1. Gal Gadot was born on April 30, 1985 in Israel.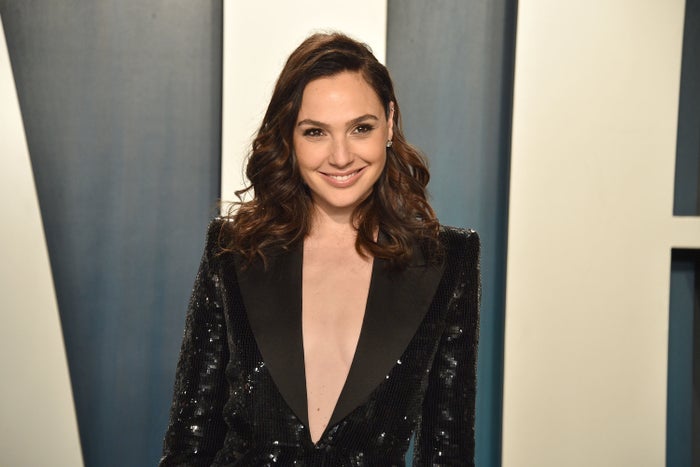 David Crotty / Patrick McMullan via Getty Image
She turned 35 in 2020.
2. One of Gal's very first jobs? Working at her local Burger King.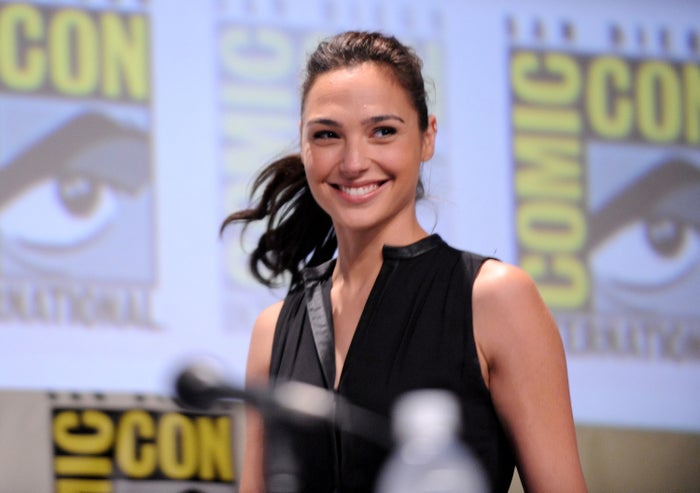 Albert L. Ortega / Getty Images
Despite having many modeling offers, she didn't have much interest. "I was like, 'Posing for money? Ugh, it's not for me.'" Gadot told Rolling Stone.
3. When the actor was 18, she won the title of Miss Israel 2004.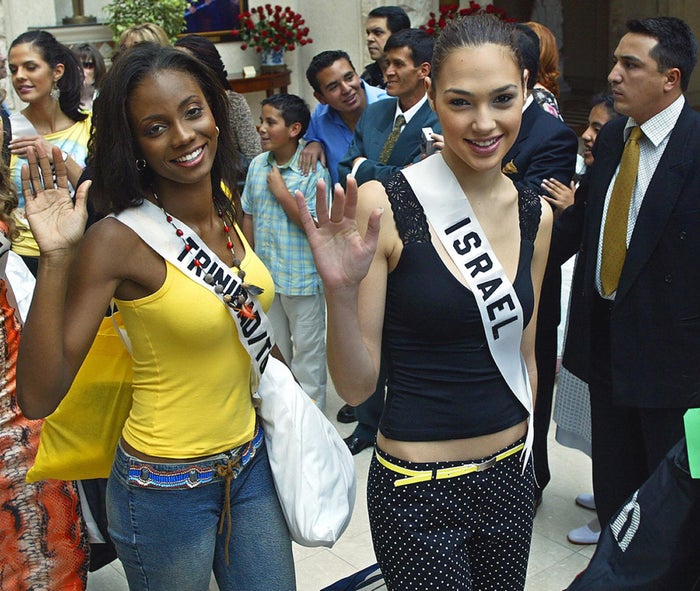 Martin Bernetti / Getty Images
4. At age 20, Gal served in the Israeli Defense Force for two years as a combat trainer.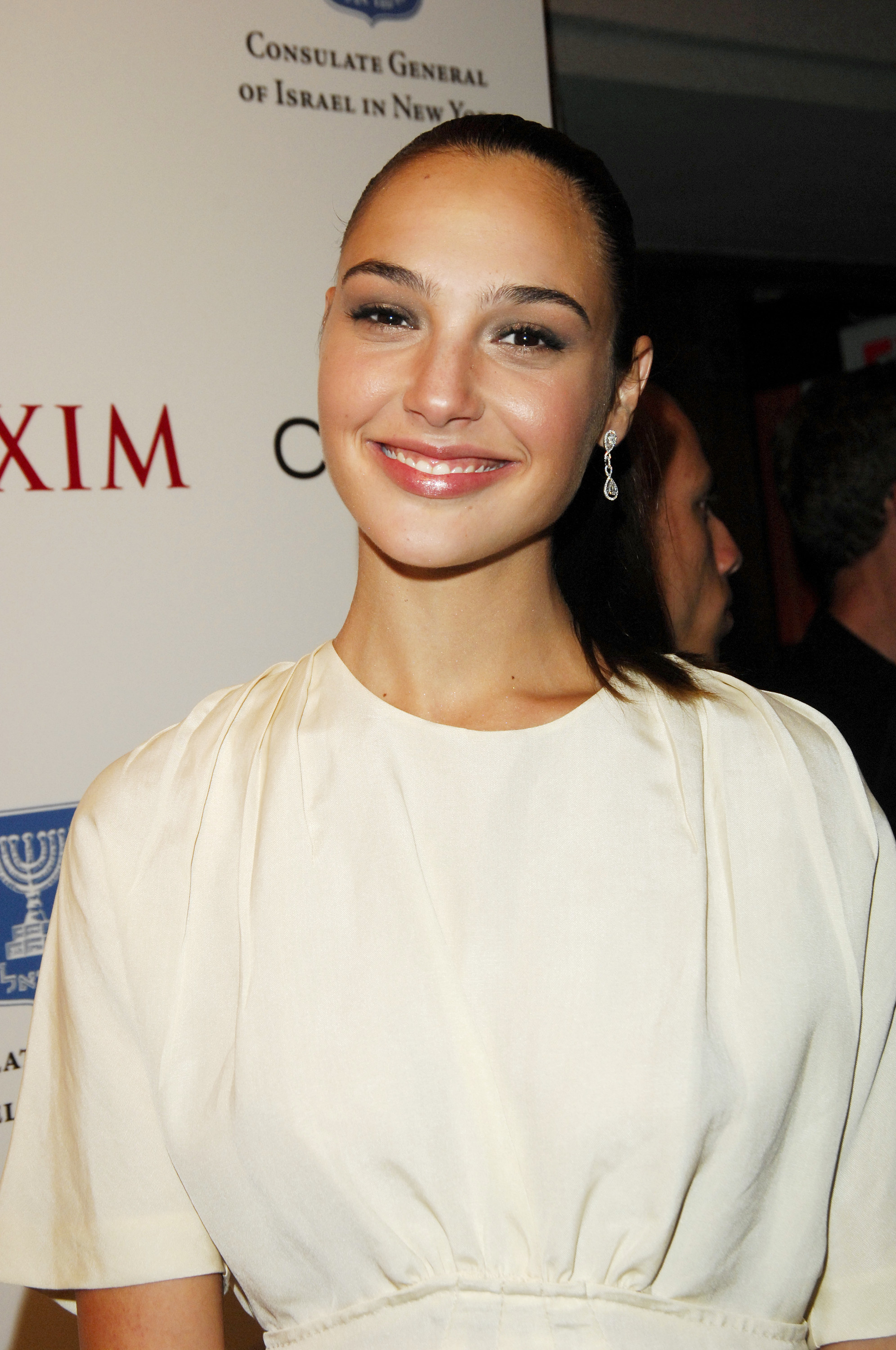 Ray Tamarra / Getty Images
5. Before starting her successful acting career, Gal pursued studies in law and international relations.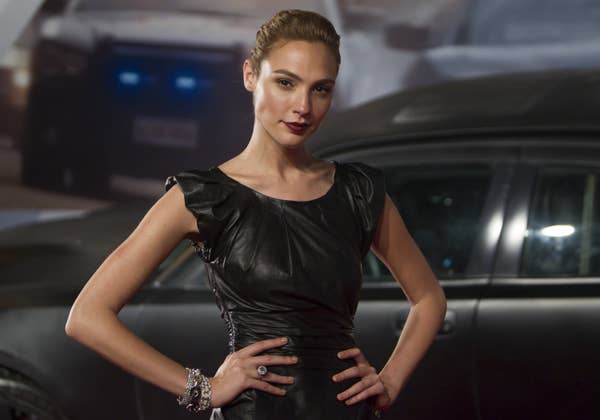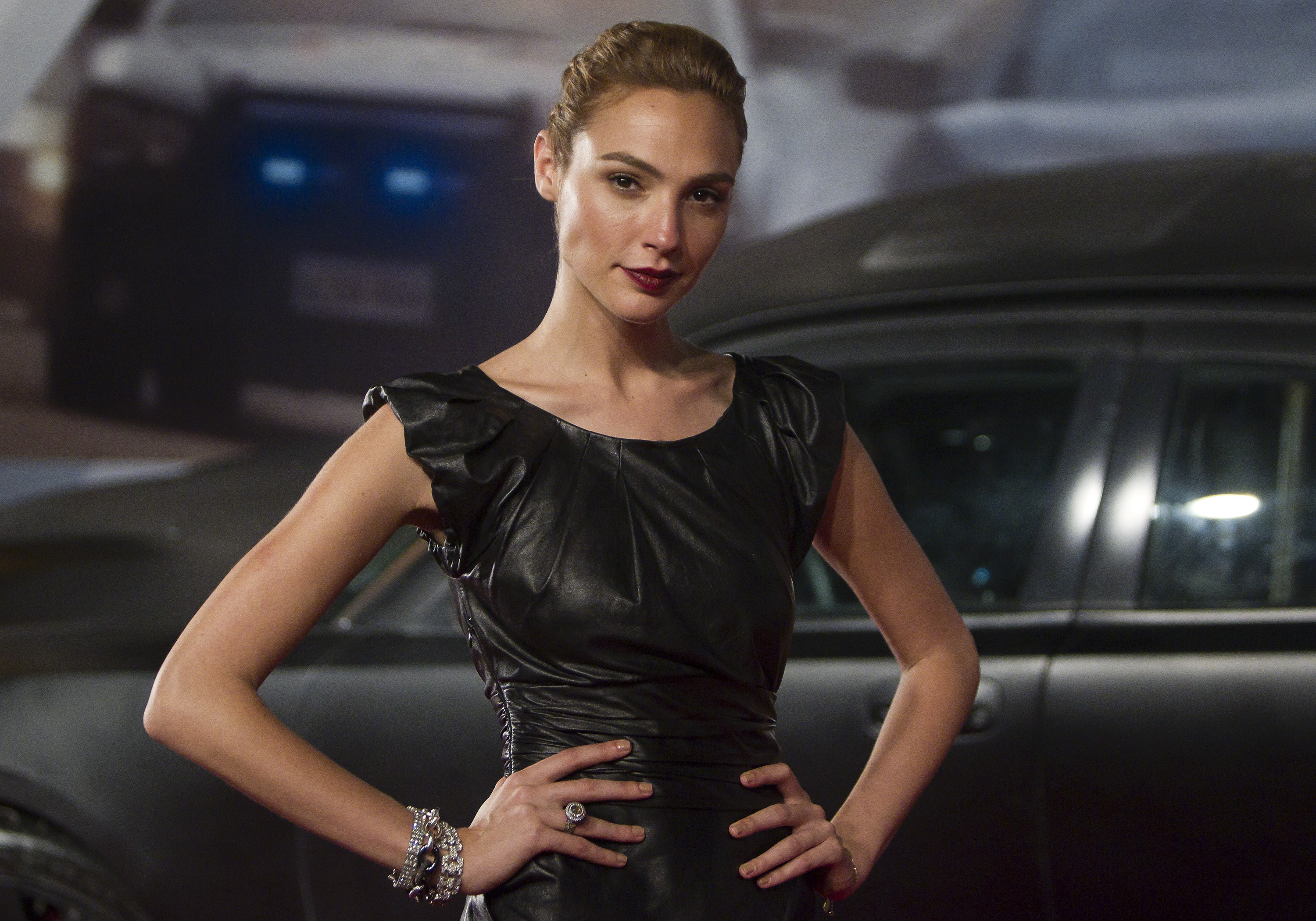 Buda Mendes / Getty Images
6. She originally met her husband, Yaron Varsano, at an Israeli desert party. The couple then tied the knot in 2008.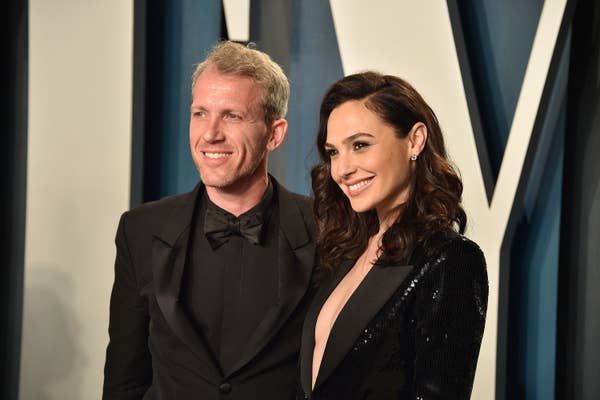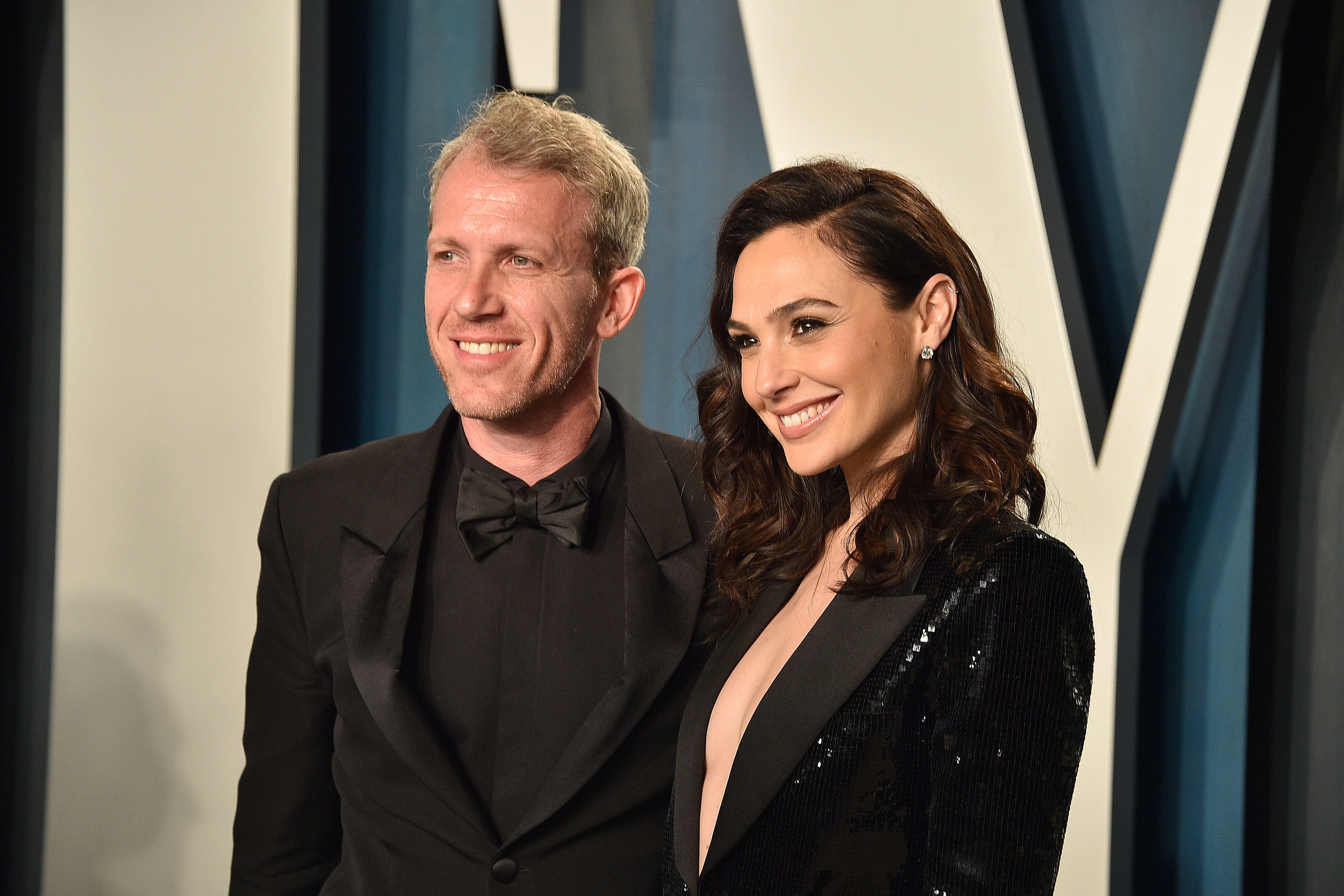 David Crotty / Patrick McMullan via Getty Image
7. Gal and Yaron are the proud parents of two daughters named Alma and Maya.
@gal_gadot / Via instagram.com
8. She actually auditioned to be a Bond girl in 2008's Quantum of Solace but ultimately lost the gig to Olga Kurylenko.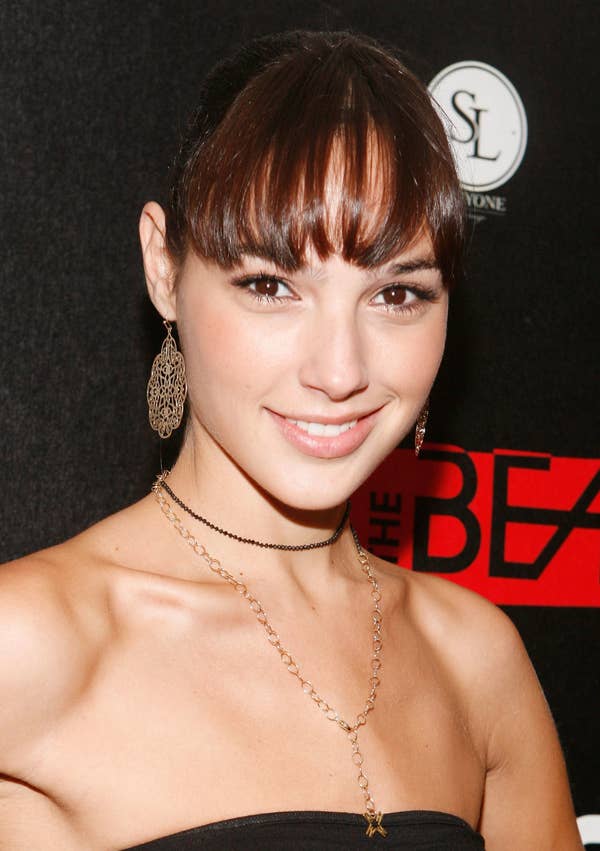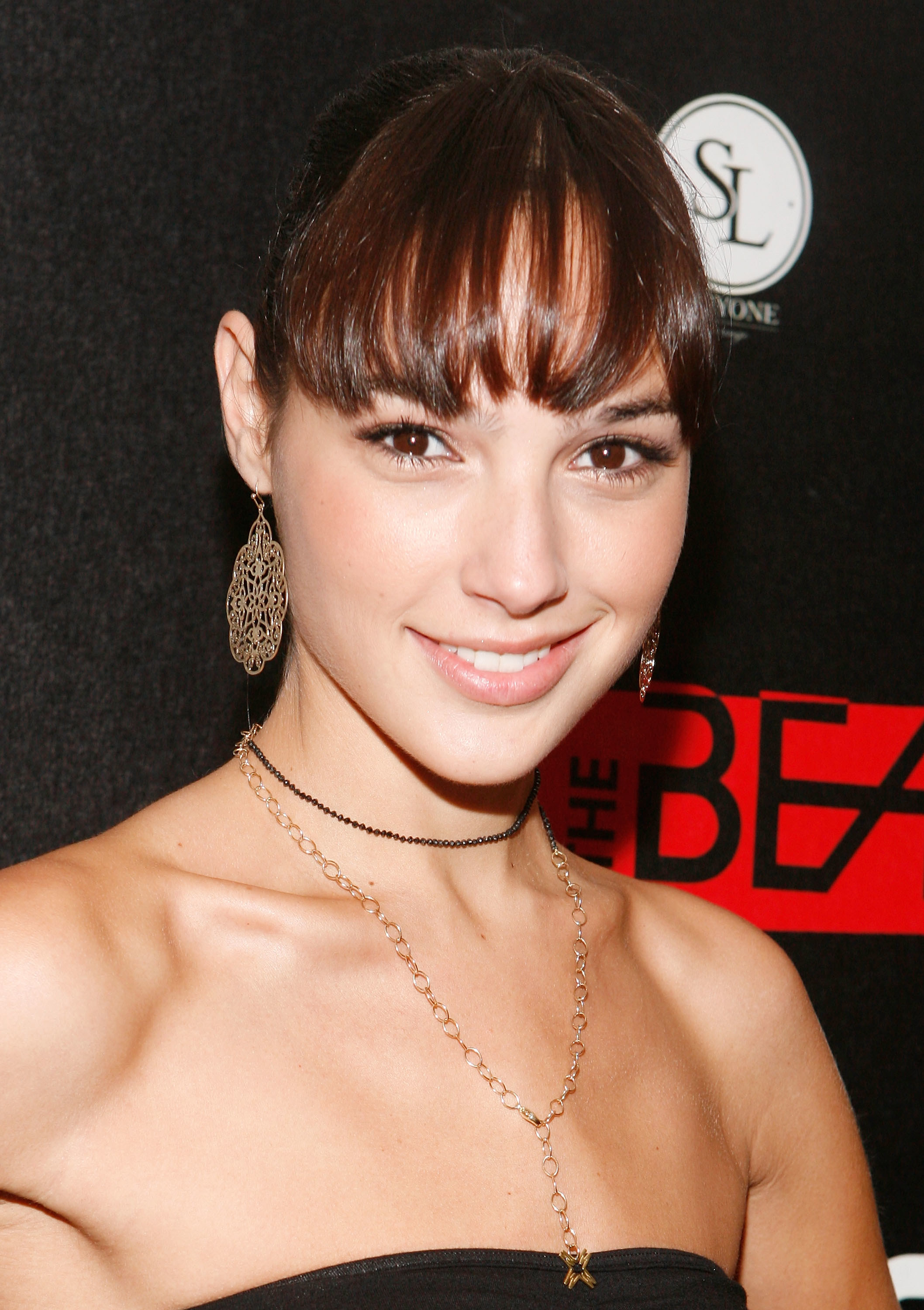 Amy Sussman / Getty Images
9. Gal landed her first major film role as Gisele in 2009's Fast Furious.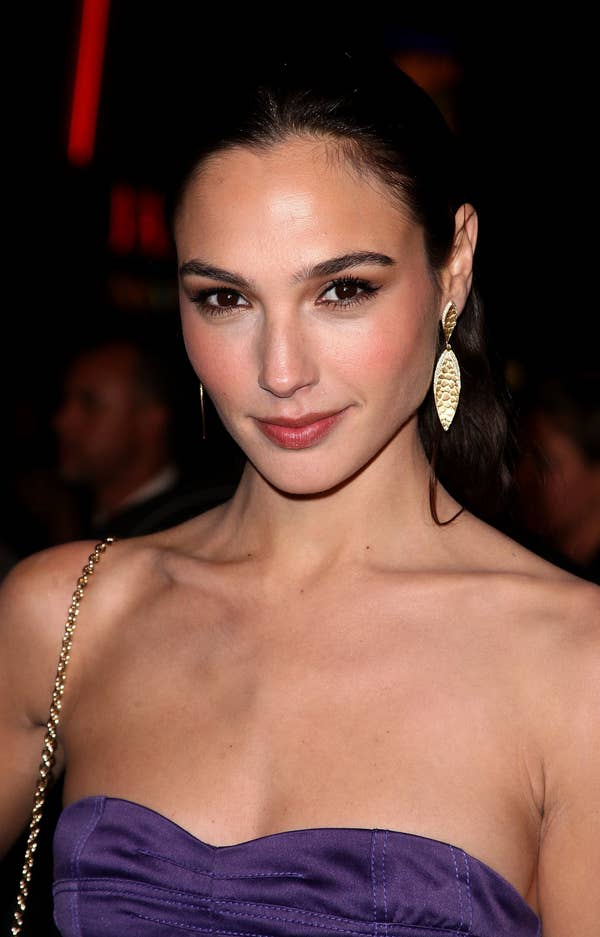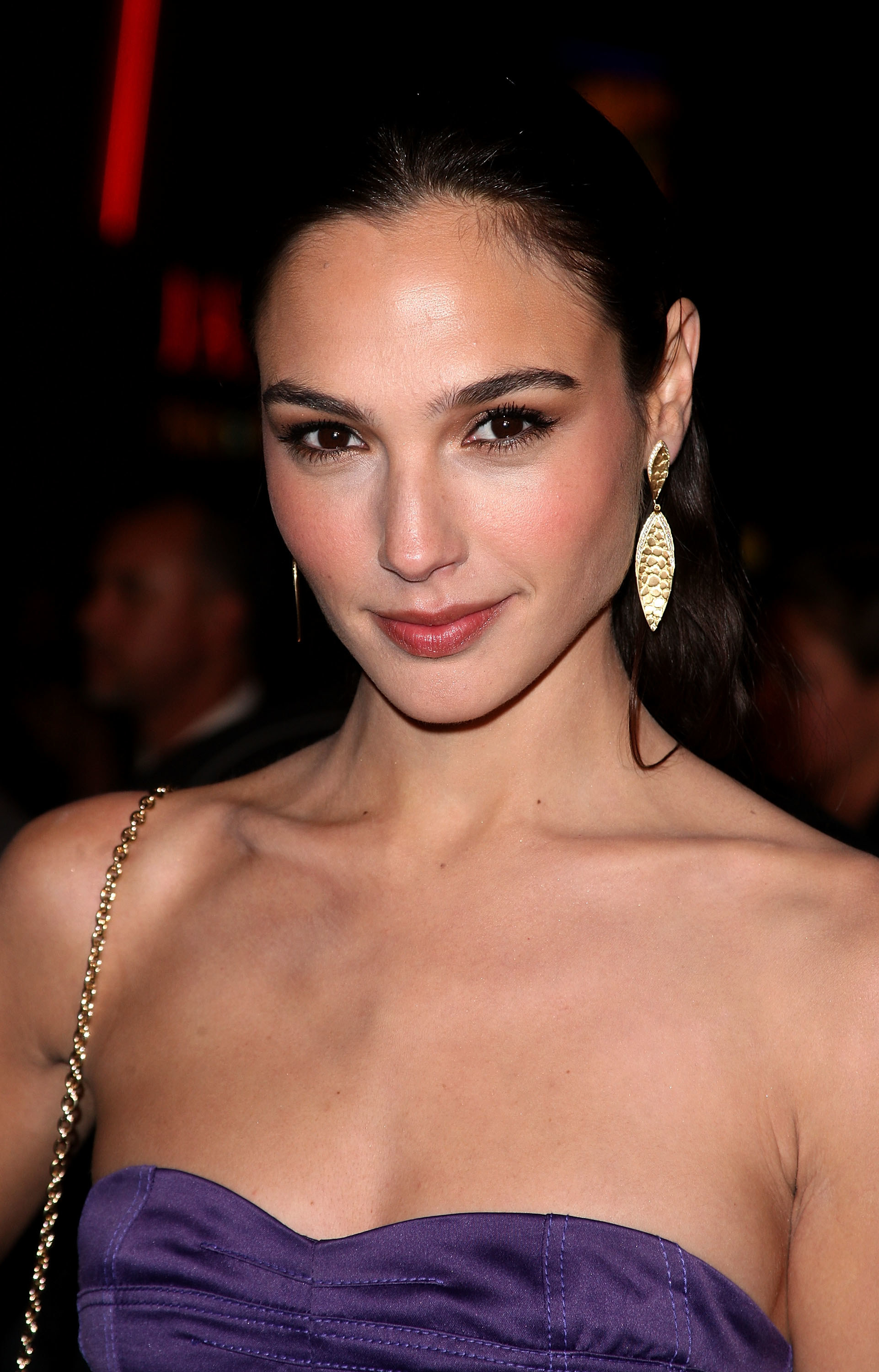 Jason Merritt / Getty Images
She went on to reprise her role in numerous other films in the popular franchise.
Advertisement
AD
10. While filming 2017's Wonder Woman, she was pregnant with her second child, Maya.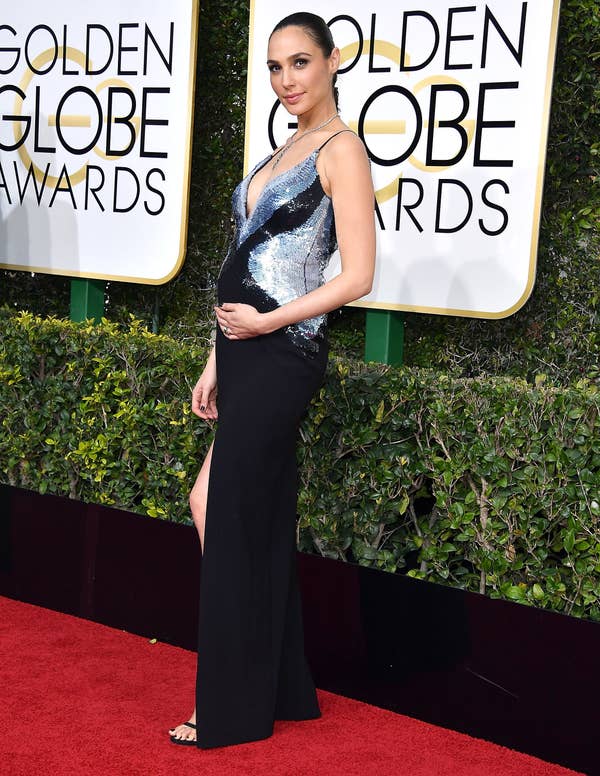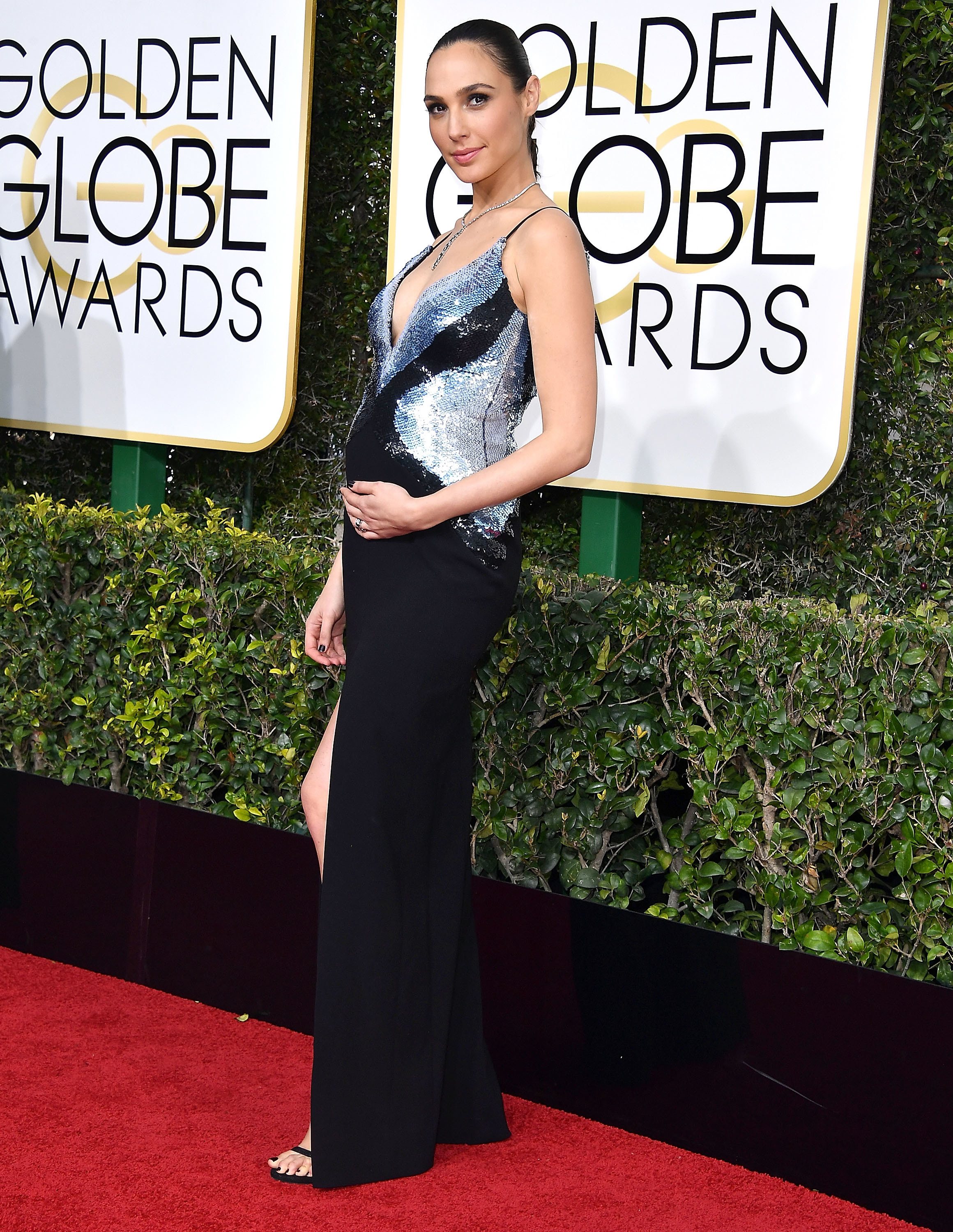 Steve Granitz / WireImage
11. Growing up, Gal's mom, Irit, worked as a teacher while her dad, Michael, was an engineer.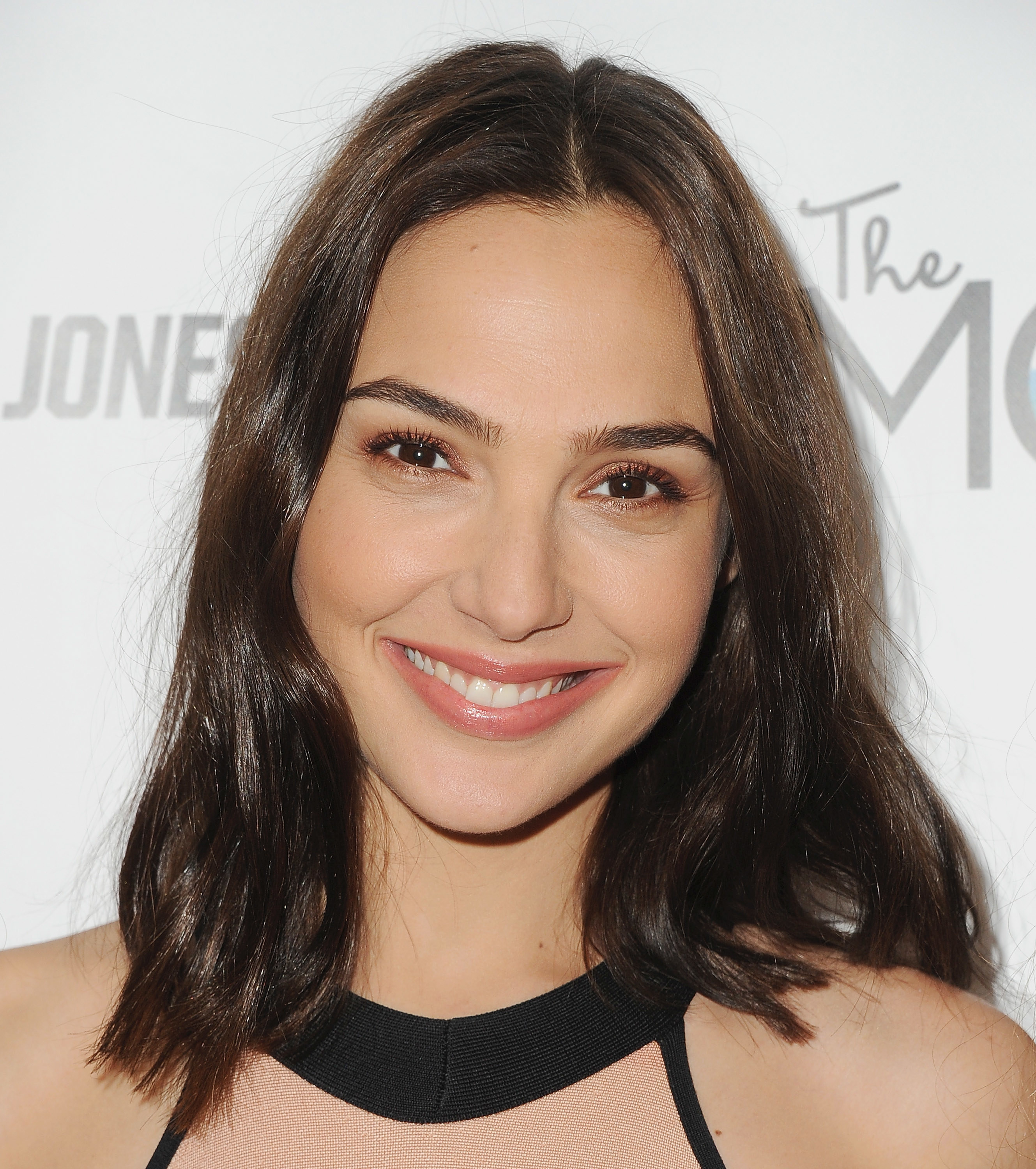 Jon Kopaloff / FilmMagic
12. She performed most of her own stunts while appearing in the Fast Furious franchise.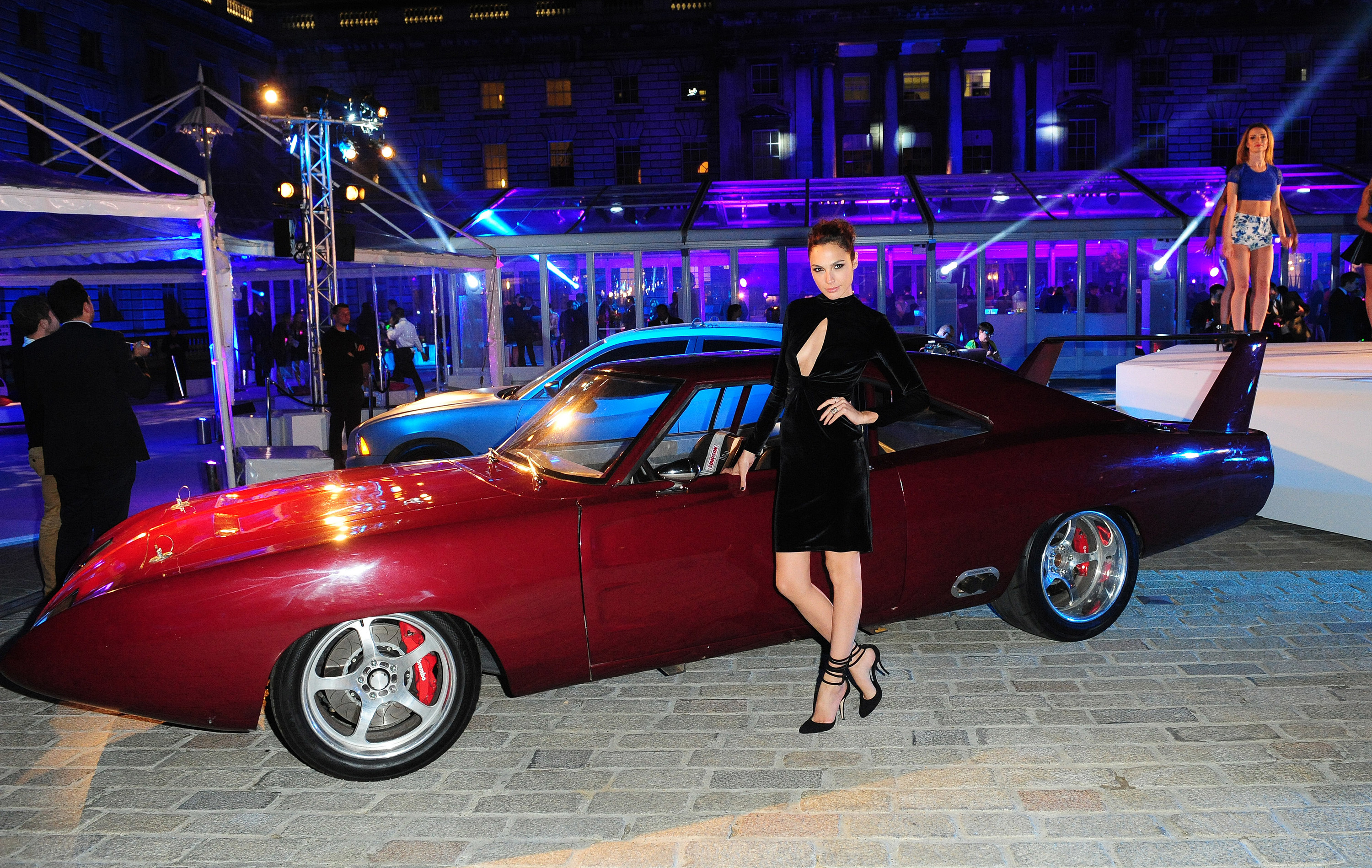 Ian West – Pa Images / Getty Images
13. Gadot previously co-owned a Tel Aviv hotel with her husband called the Varsano. They ultimately sold the property in 2015 to billionaire Roman Abramovich for $26 million.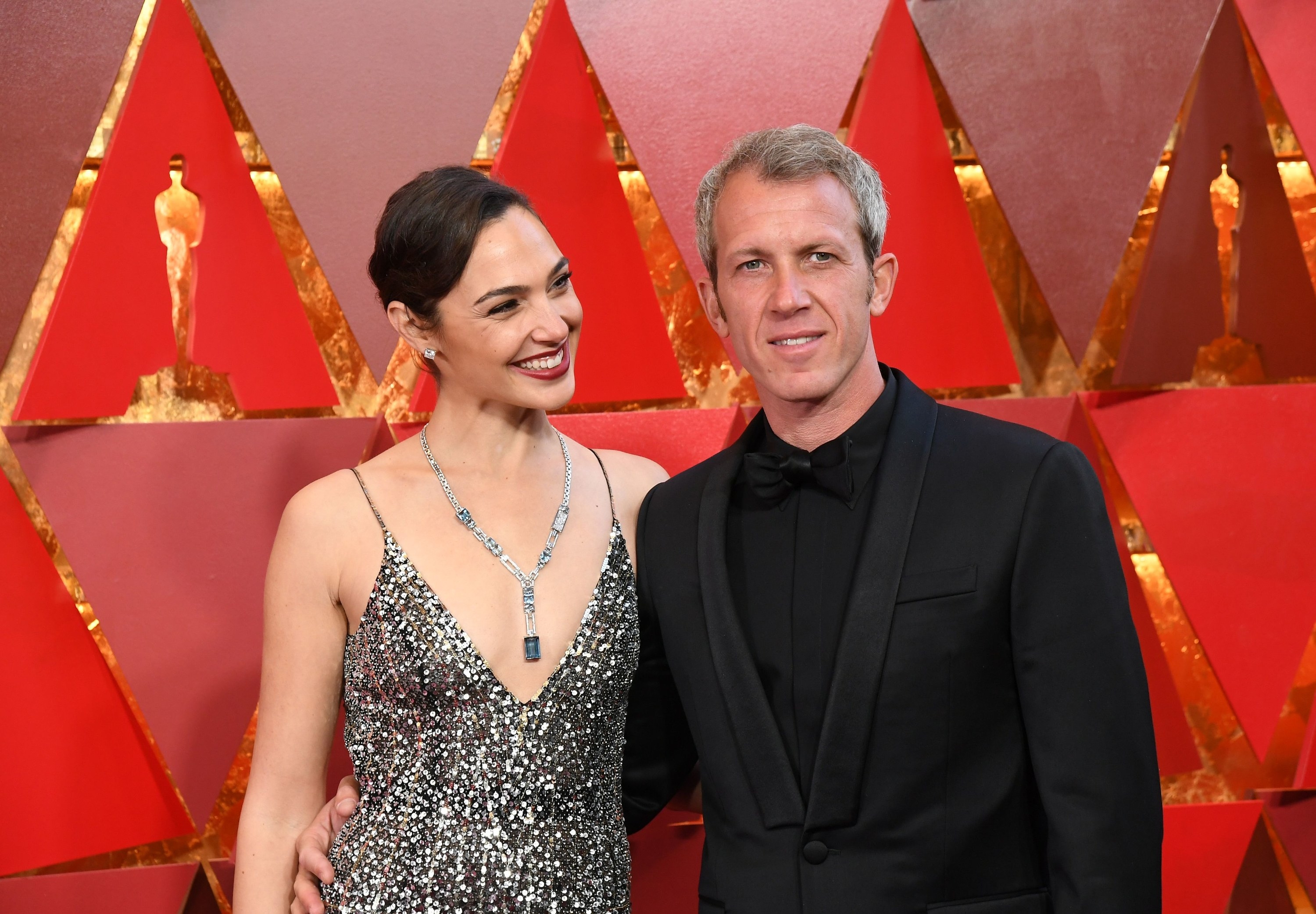 Angela Weiss / Getty Images
14. She appeared in an episode of Entourage in 2009.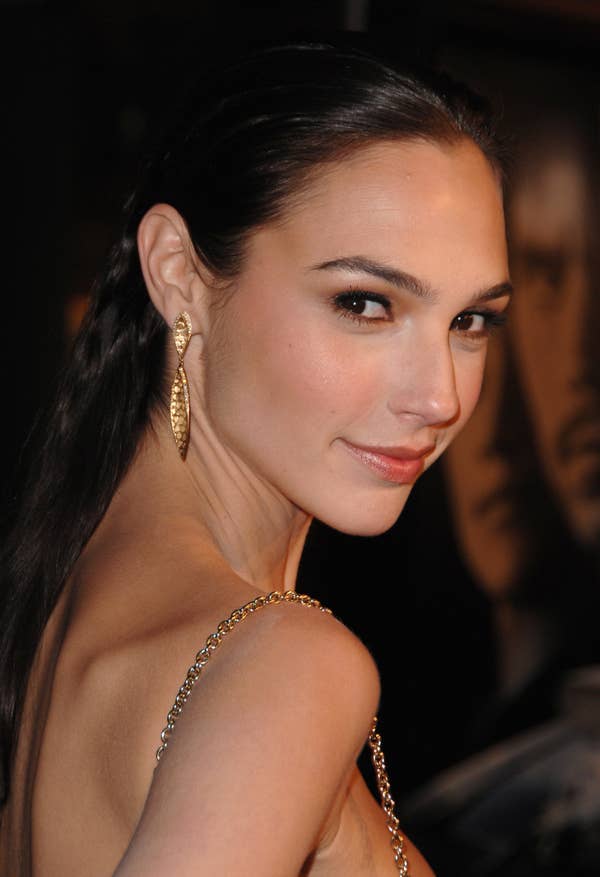 Steve Granitz / WireImage
15. She lended her voice talents to 2018's Ralph Break the Internet with her role as Shank. This was one of her first major animated movies.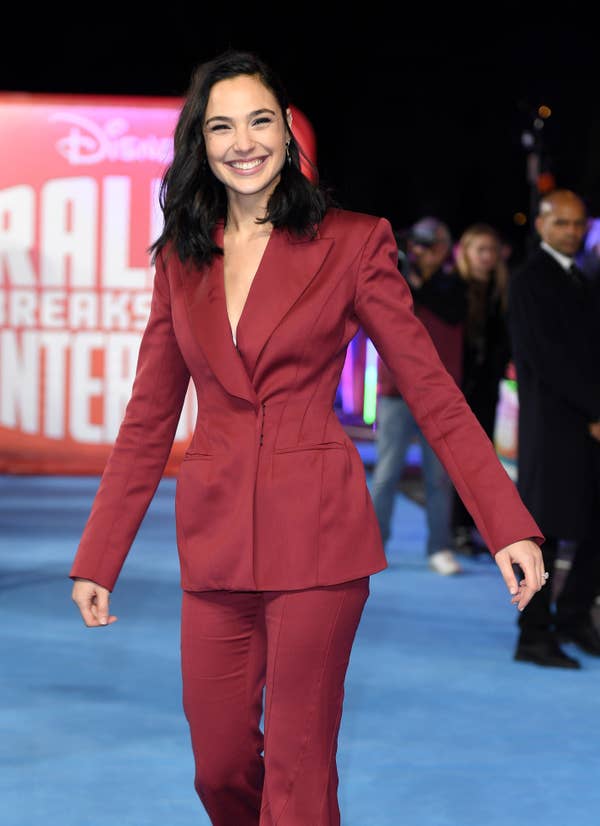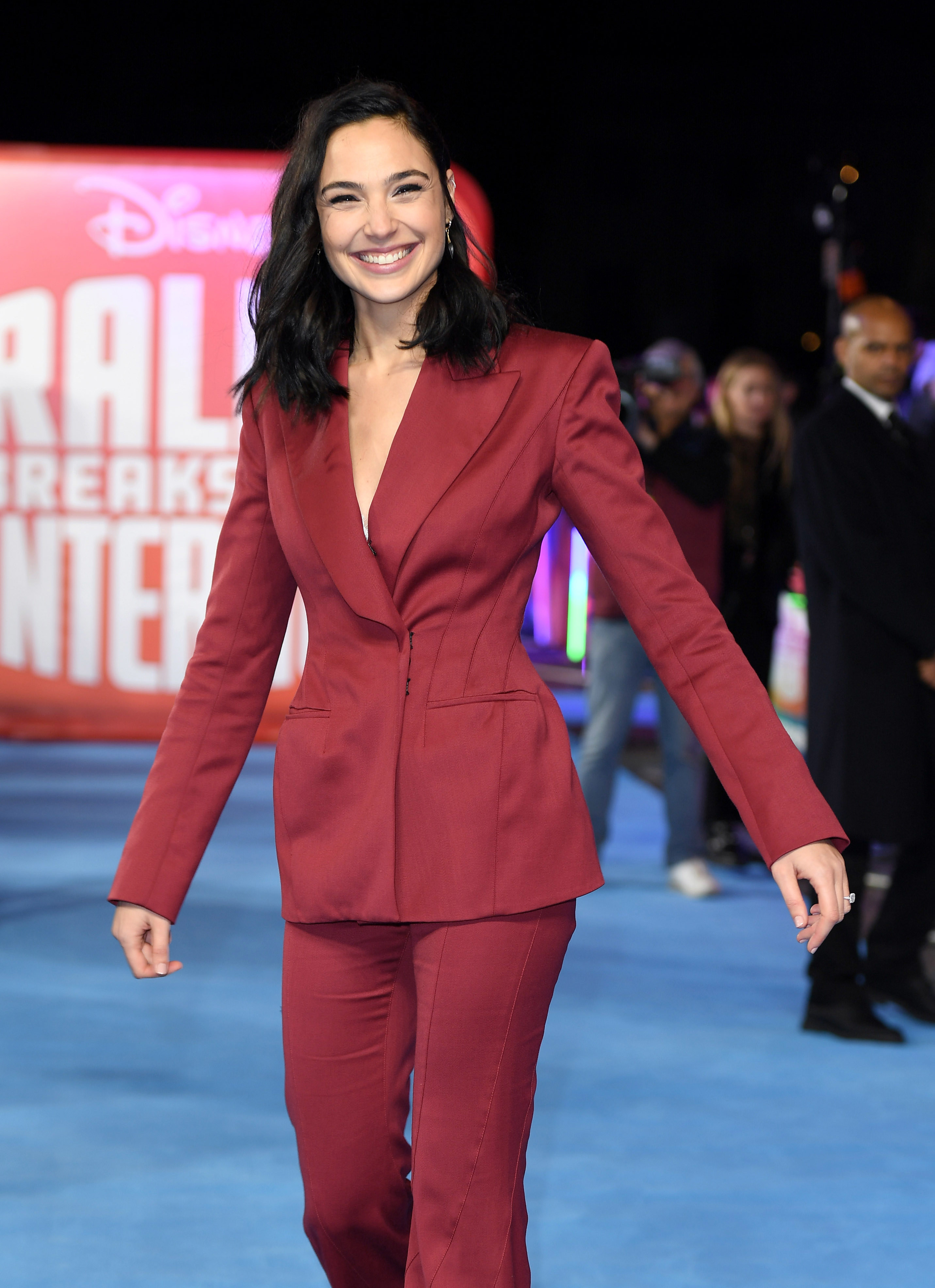 Karwai Tang / WireImage
16. She made a cameo in Maroon 5's "Girls Like You" music video.
VEVO / Via youtube.com
17. Finally, according to Forbes, she was one of the highest paid actresses in 2020. She earned more than $30 million.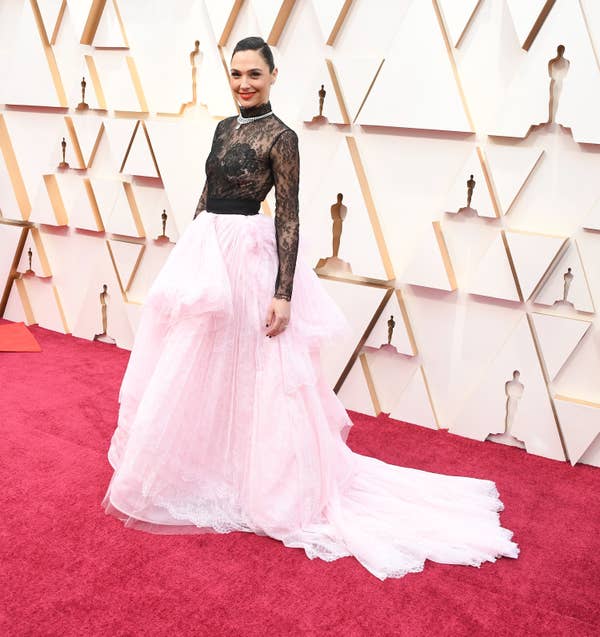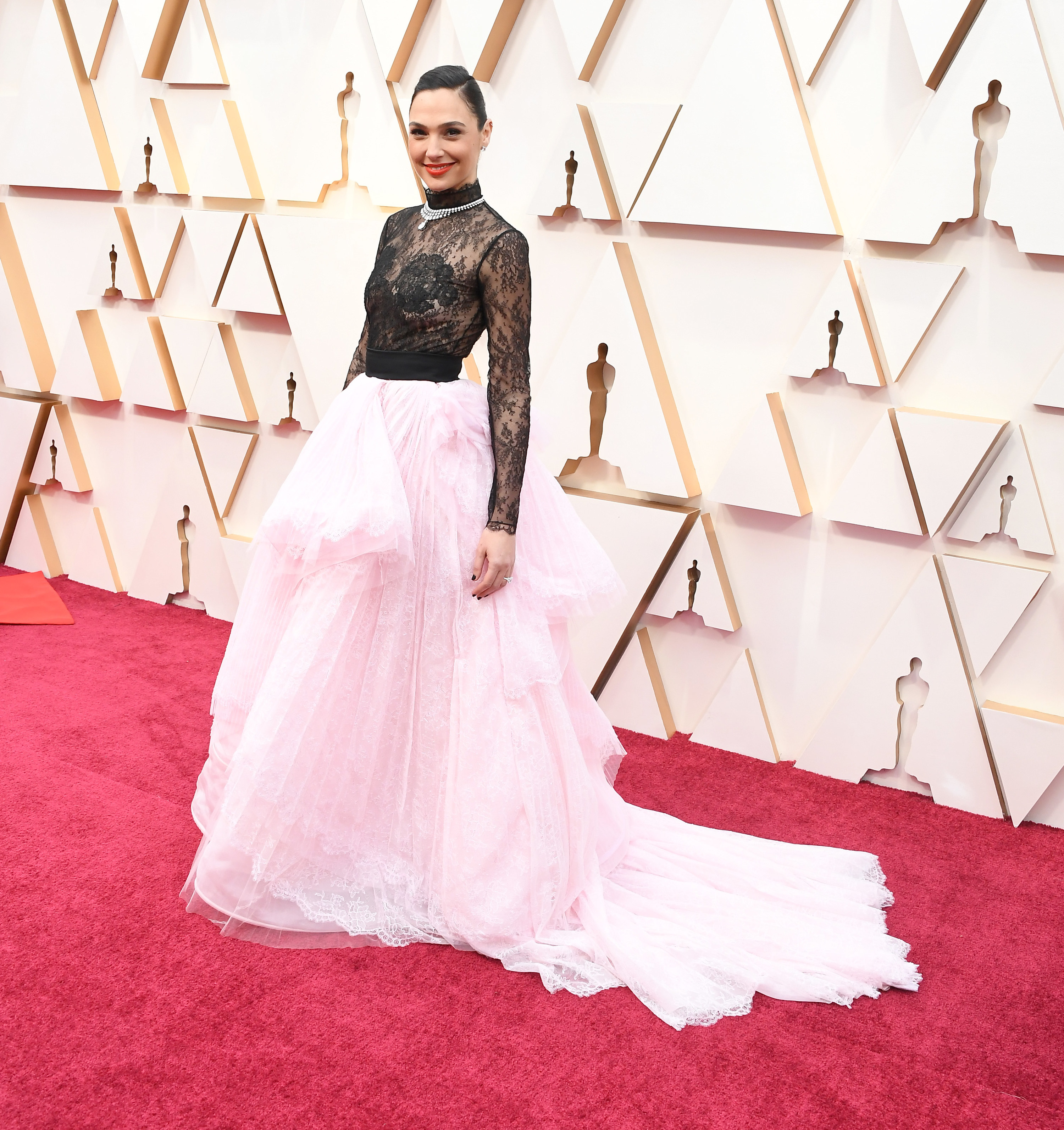 Steve Granitz / WireImage