Gal Gadot is set to star as Cleopatra VII, one of Ancient Egypt's most iconic female leaders. Despite numerous adaptations of her story in film and television, controversy often arises due to the romanticization or poor depiction of Cleopatra.
Gadot's casting has also faced criticism for not being of Egyptian descent. At present, Cleopatra does not have a release date or platform, but it is possible the film may have a simultaneous release in theaters and streaming.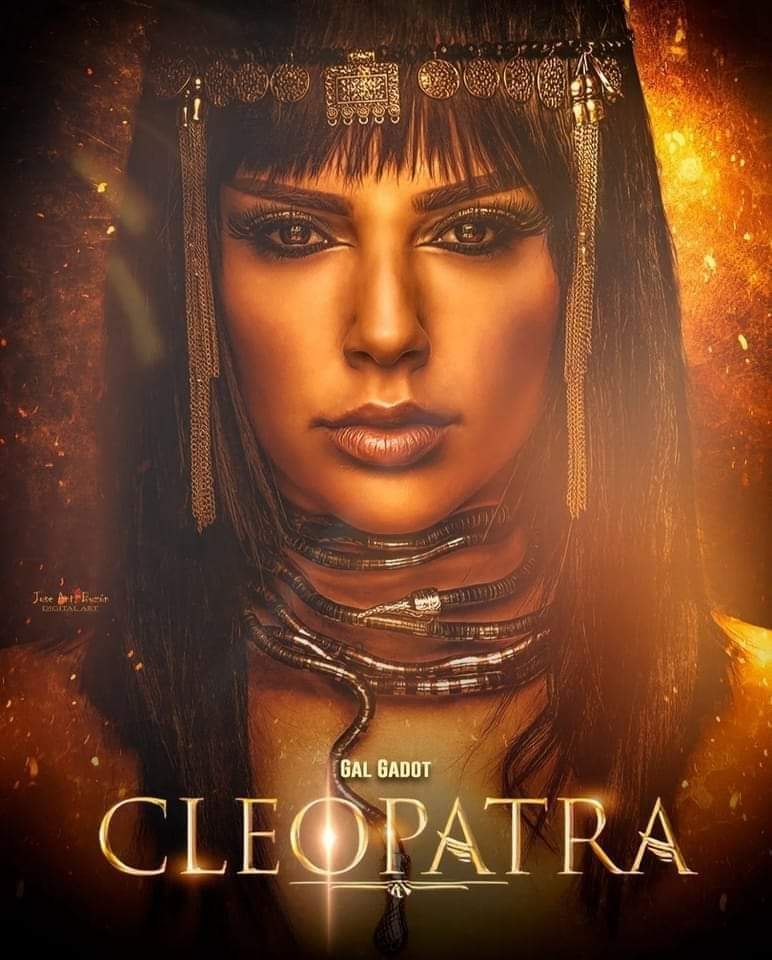 The cast of the film, apart from Gadot, has not been announced, though historical figures such as Julius Caesar and Mark Antony may feature. Kari Skogland is set to direct the film, and Laeta Kalogridis is writing the script.