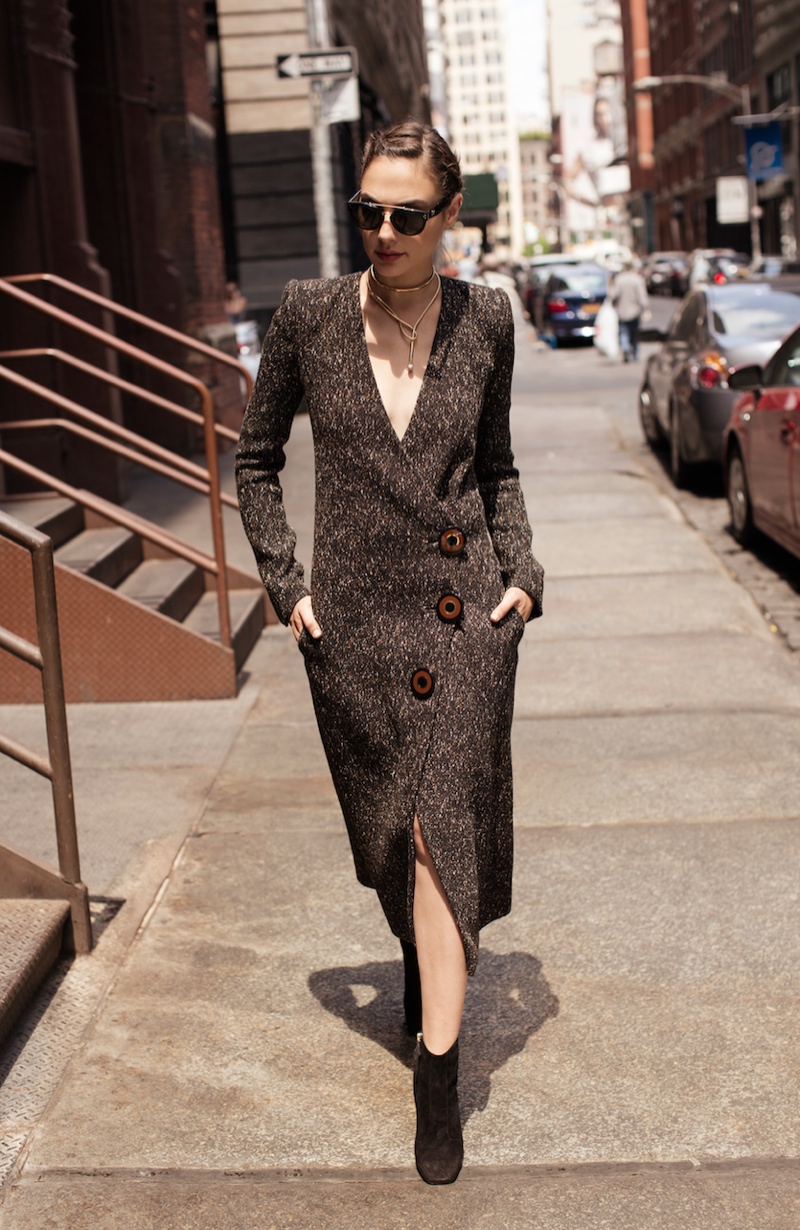 Gal Gadot stars in the September 2015 issue of Marie Claire US
The September 2015 edition of Marie Claire US features Gal Gadot, who plays Wonder Woman in the movie 'Batman v Superman: Dawn of Justice'. She discusses various topics, including her time serving in the Israeli Defense Forces and competing in beauty pageants.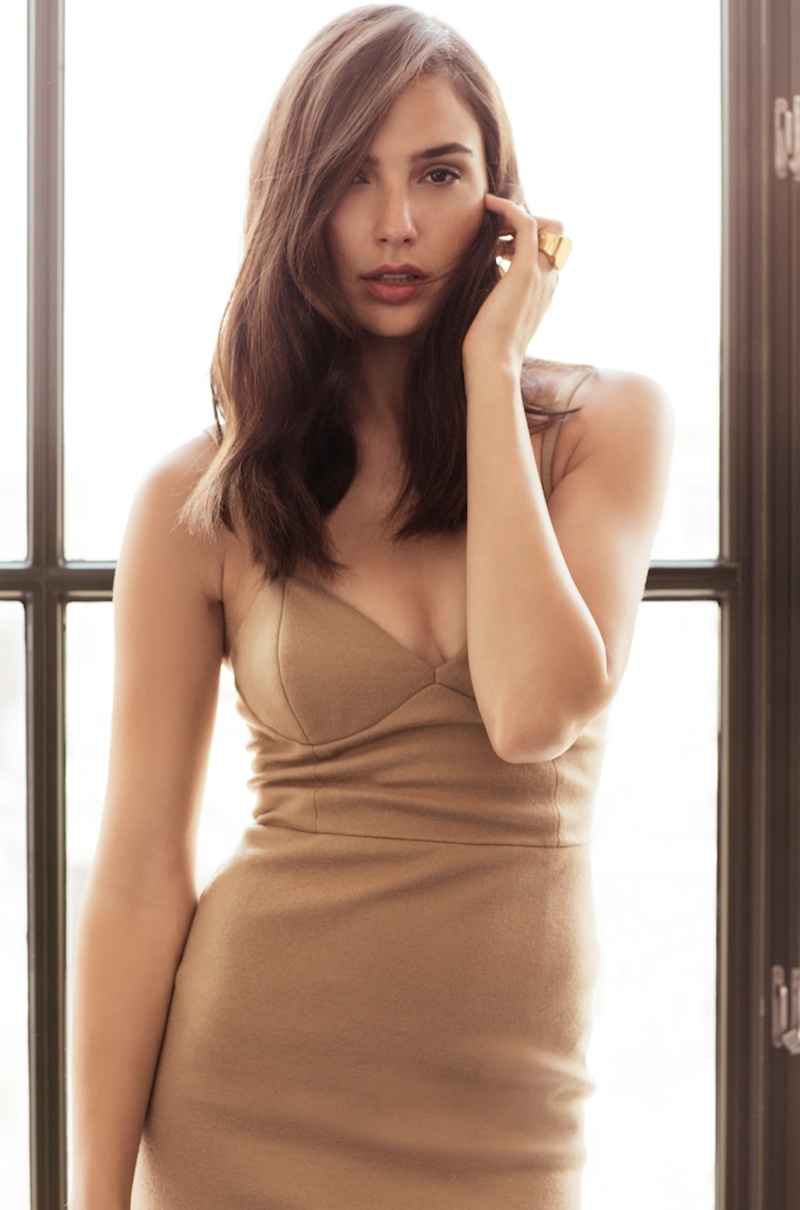 Gal shows off her lithe figure in a form-fitting dress
Gal flaunts her slender physique in a snug-fitting outfit. She shares her experience of becoming Miss Israel and reveals that she decided to try out for the pageant before serving in the army just for fun. Gal never thought of herself as competitive, and making friends was her priority. Winning the title was unexpected and something she could tell her grandchildren about.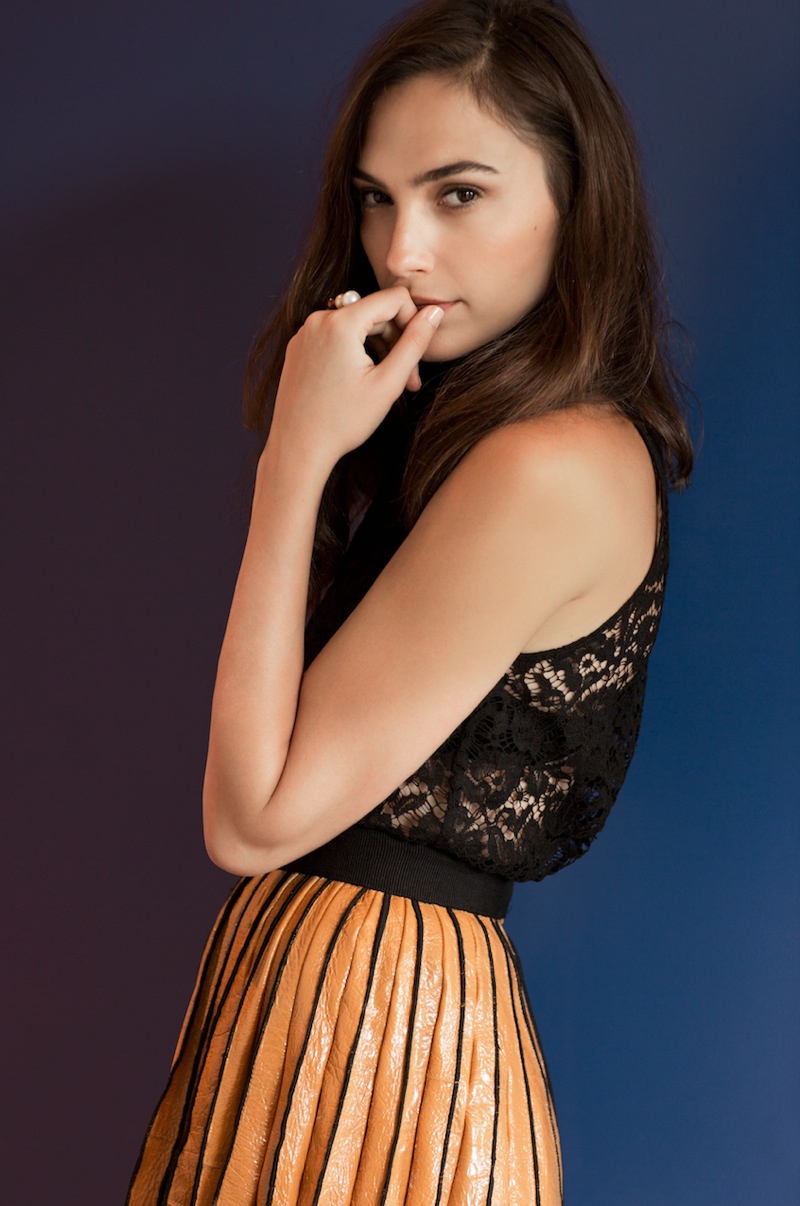 Gal will play Wonder Woman in 'Batman v Superman: Dawn of Justice'
Gal Gadot has been cast to portray the iconic character of Wonder Woman in the highly anticipated film 'Batman v Superman: Dawn of Justice'. The Israeli actress is set to showcase her talent as she takes on the role of the superhero alongside other leading actors in the film. Fans are excited to see how Gal will bring Wonder Woman to life on the big screen.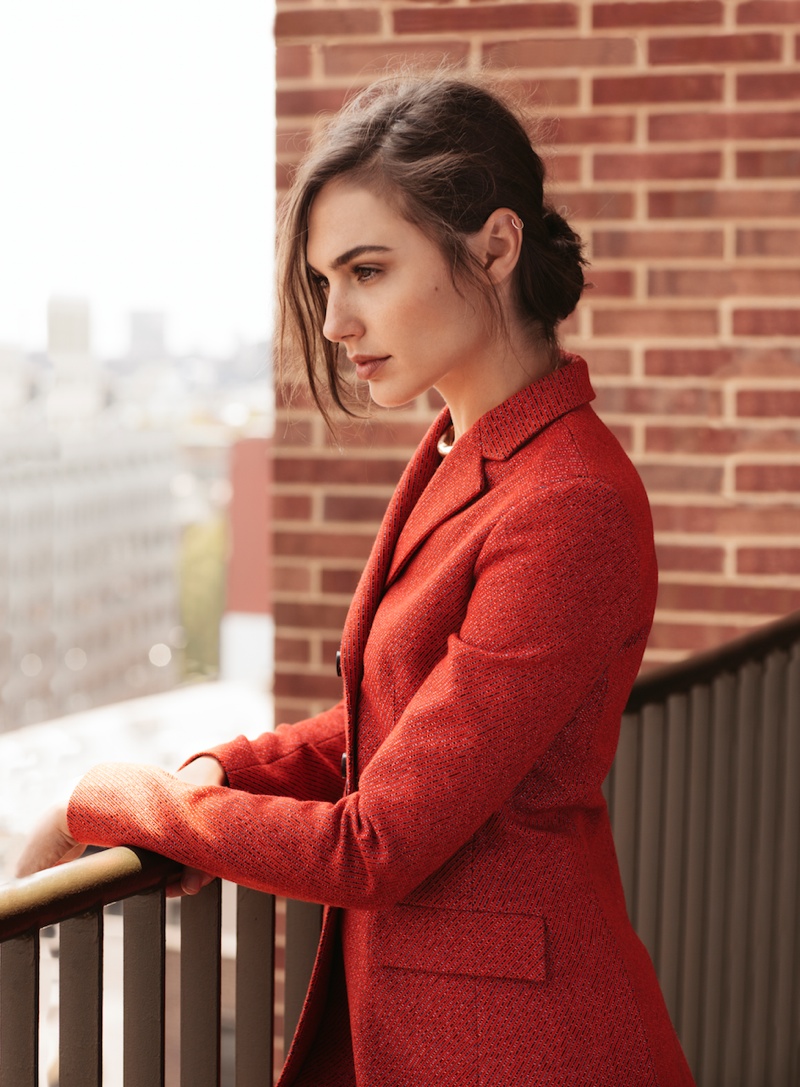 Gal wears red jacket in this image
The lady dons a vibrant red jacket in this particular photo.