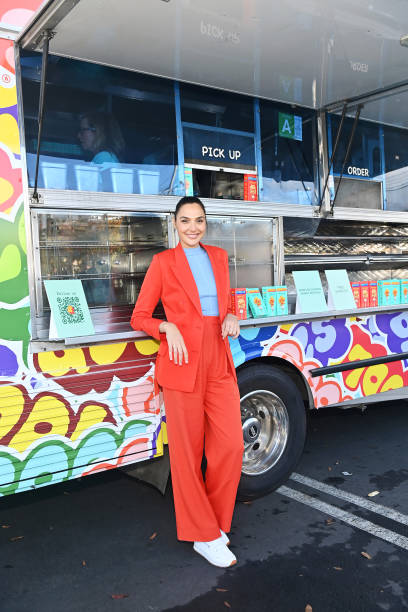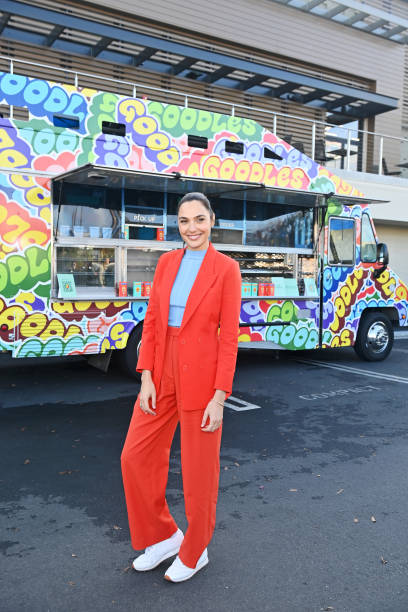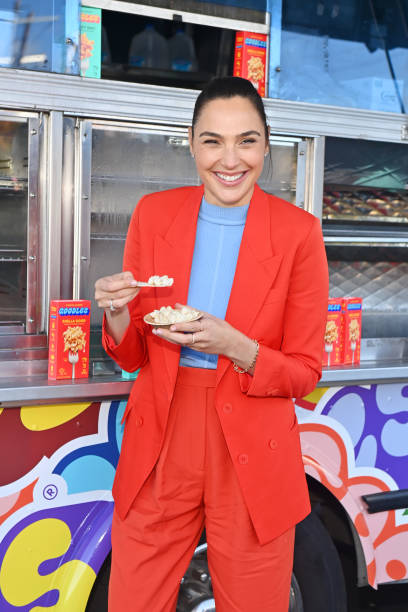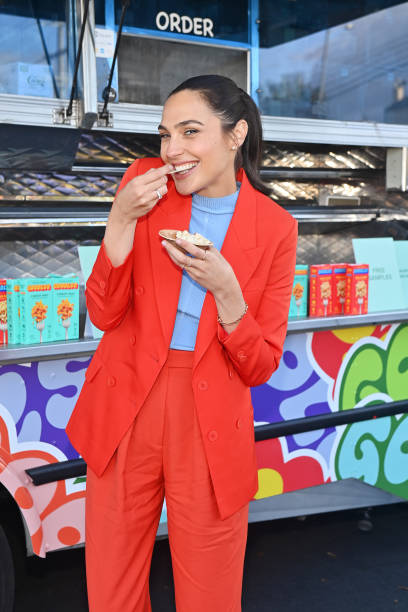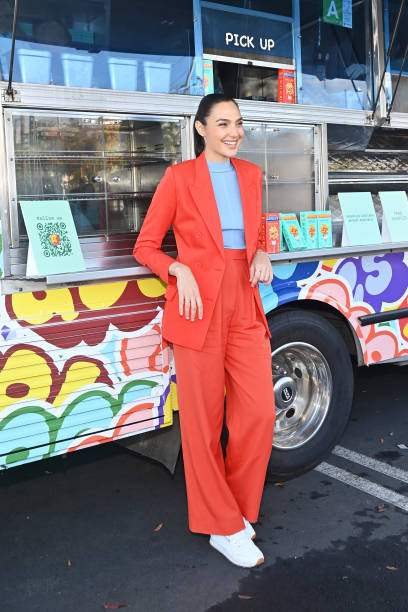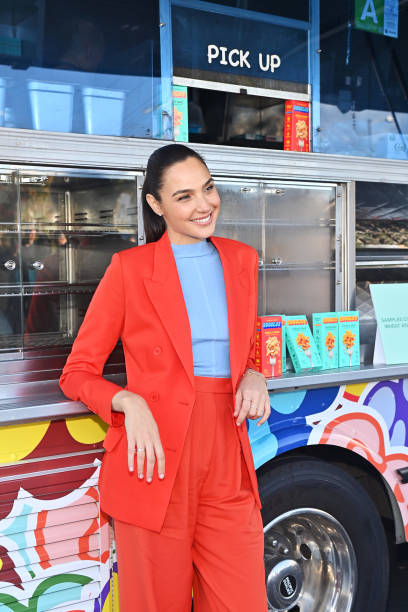 In a spectacular celebration of GOODLES' first anniversary, Gal Gadot, the renowned actress and entrepreneur, announced a significant milestone— the expansion of GOODLES into Safeway Albertsons, bringing her wellness brand to a broader audience.
GOODLES, co-founded by Gadot, has gained rapid acclaim for its innovative approach to health-conscious snacks. The brand's commitment to providing nutritious and delicious options has resonated with consumers seeking smart choices for their well-being.
The Safeway Albertsons partnership marks a strategic move for GOODLES, making its products more accessible to health-conscious shoppers across a network of trusted retail outlets. Gal Gadot expressed her excitement about this expansion, emphasizing the brand's dedication to promoting a healthy lifestyle without compromising on flavor.
As the GOODLES brand continues to flourish, Gal Gadot's vision of empowering individuals to make mindful choices in their wellness journey takes a giant leap forward. The Safeway Albertsons launch is not only a testament to the brand's success but also a promise to bring GOODLES' goodness to even more households, encouraging everyone to snack smart and live well.