Gal Gadot, the renowned actress who has starred in popular movies such as Wonder Woman, Red Notice and Death on the Nile, continues to maintain her real-life superhero status by paying attention to her health and nutrition. In an exclusive interview, we had the opportunity to learn about a typical day in Gadot's life and her simple eating habits. One of the key things we discovered is that she religiously follows the Mediterranean Diet.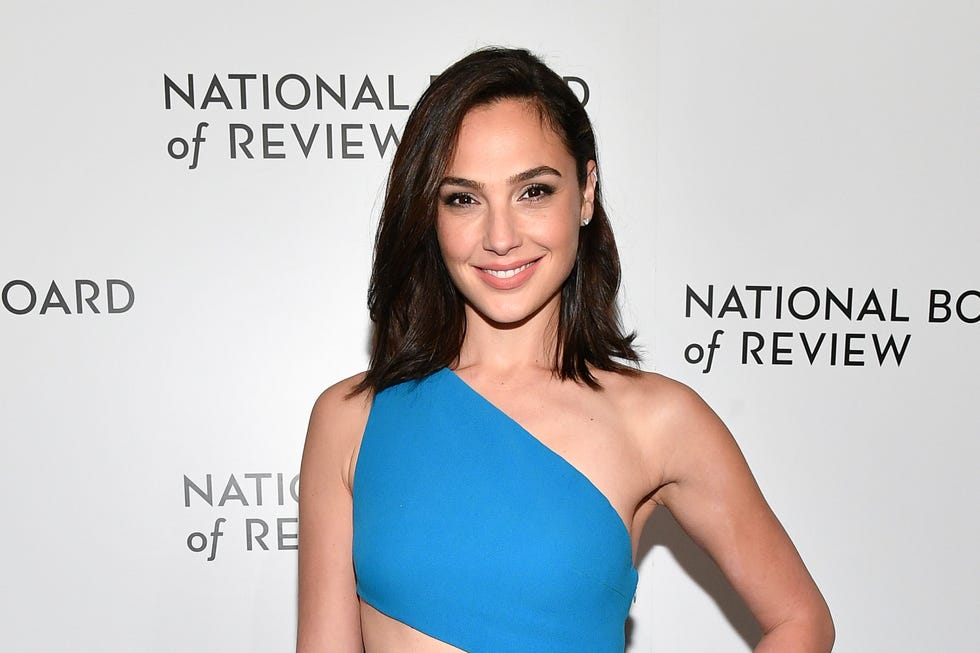 Being a native of the Middle East, Gadot is inclined towards the Mediterranean diet. Her food regimen primarily focuses on fresh vegetables, lean protein, fruits, and olive oil. She believes that food serves as fuel for the body and hence, she tries her best to eat healthy most days. Additionally, Gadot maintains a three- meal balanced diet.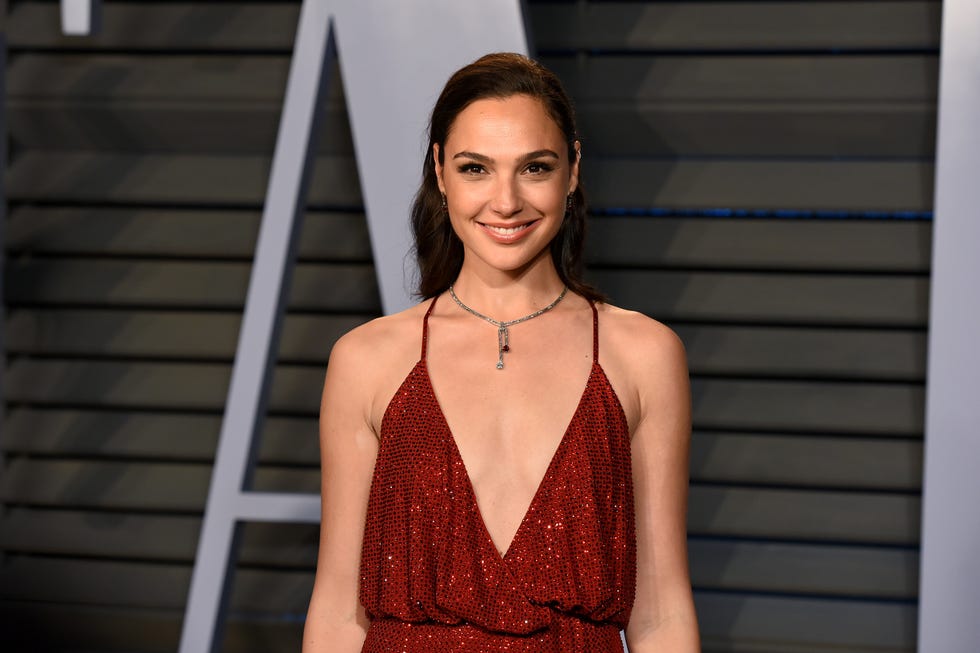 Gadot's morning routine usually involves working out, followed by a meal of toast, salad, and two eggs, which she claims will sustain her until lunch. Her lunch consists of a complex carbohydrate like sweet potatoes, paired with a lean protein accompanied by an abundance of vegetables. Of late, Gadot has developed a liking for Chilean sea bass, filet steak, and chicken, adding that she devours Goodles twice every week – a mac and cheese alternative that is healthy, rich in prebiotics, fiber, and 14 grams of protein in every serving. She co-founded the brand to produce a healthier version of mac and cheese, which is now available at Target stores. For dinner, Gadot places emphasis on consuming proteins and vegetables while indulging in salads made with olive oil or Greek yogurt-based dressings loaded with herbs and spices. Finally, Gadot instills healthy eating habits in her daughters.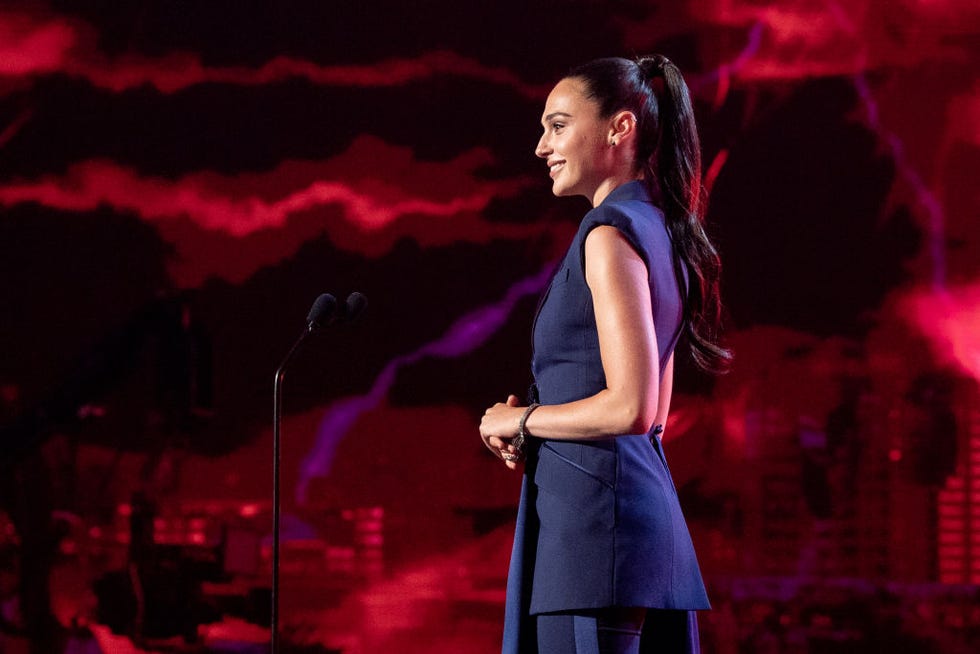 Beginning her mornings with a healthy breakfast of eggs, salad, and toast, this mom also instills the value of good nutrition in her young daughters. Following in their mother's footsteps, the girls enjoy smoothies and eggs on toast for breakfast as well. The mother is enthusiastic about teaching her children the importance of maintaining a balanced diet for optimal health. Moreover, she believes in the significance of nourishing snacks in the afternoon.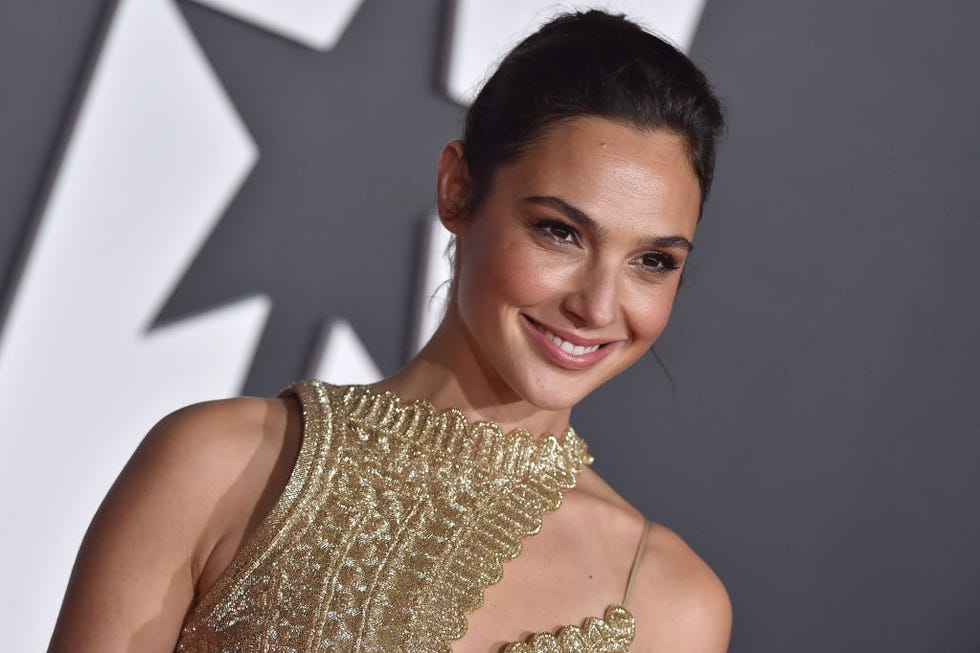 The lovely Gal Gadot has a simple and effective strategy to keep herself energized throughout the day. Besides her three daily meals, she also enjoys a light afternoon snack that helps her power through the rest of the day. Usually, Gadot opts for a snack consisting of dates or yogurt with green apples, which provides her with the perfect combination of protein, fiber, and complex carbs to keep her feeling satisfied until dinner. The best part is that Gadot doesn't deprive herself of indulging in treats from time to time.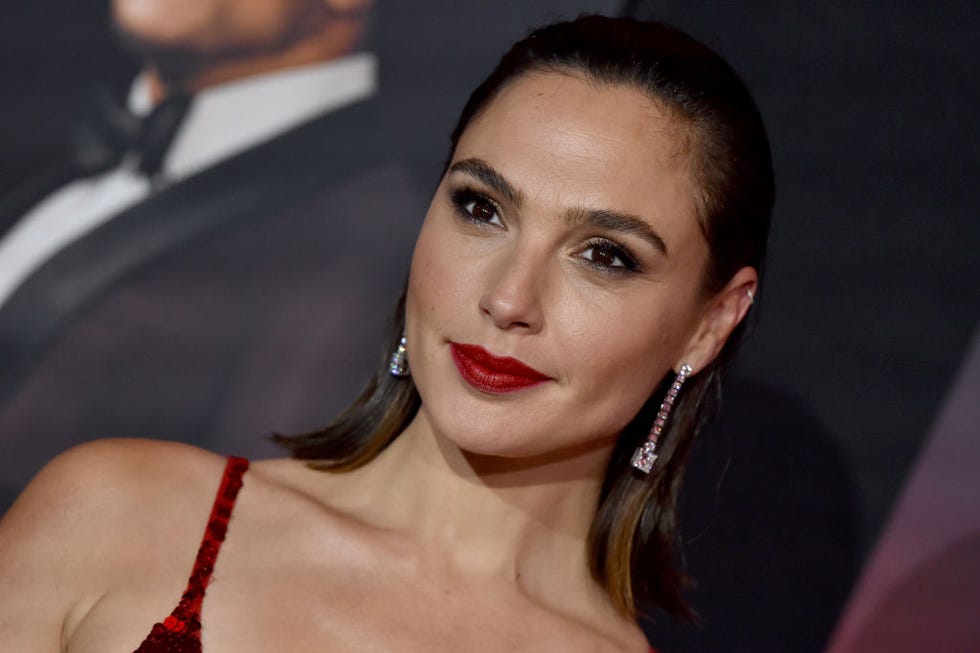 Gadot doesn't believe in completely cutting off certain foods such as burgers, ice cream, and chocolate. She understands that moderation is key and enjoys what she wants in appropriate portions. Maintaining a healthy yet balanced diet is important to her without depriving herself of anything. The actress believes in having balance in everything and has always been a foodie. Additionally, keeping active is vital for her overall well-being.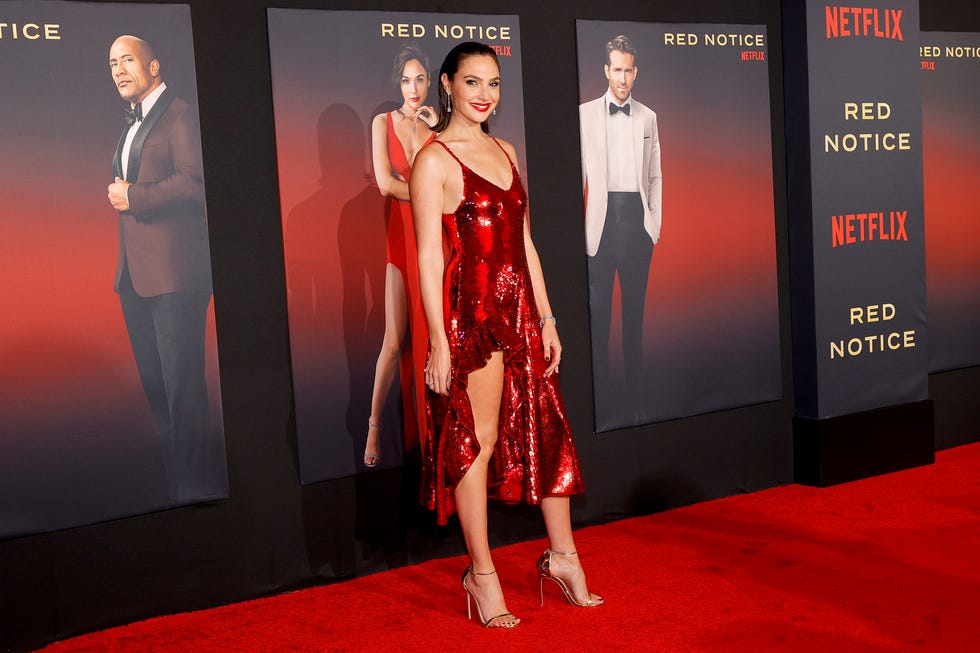 Gadot's daily routine typically begins with a sweat session. "I engage in four workout sessions per week with my trainer to ensure that I'm always striving for my personal best," she reveals. Additionally, there are five vital items that she always keeps stocked in her kitchen.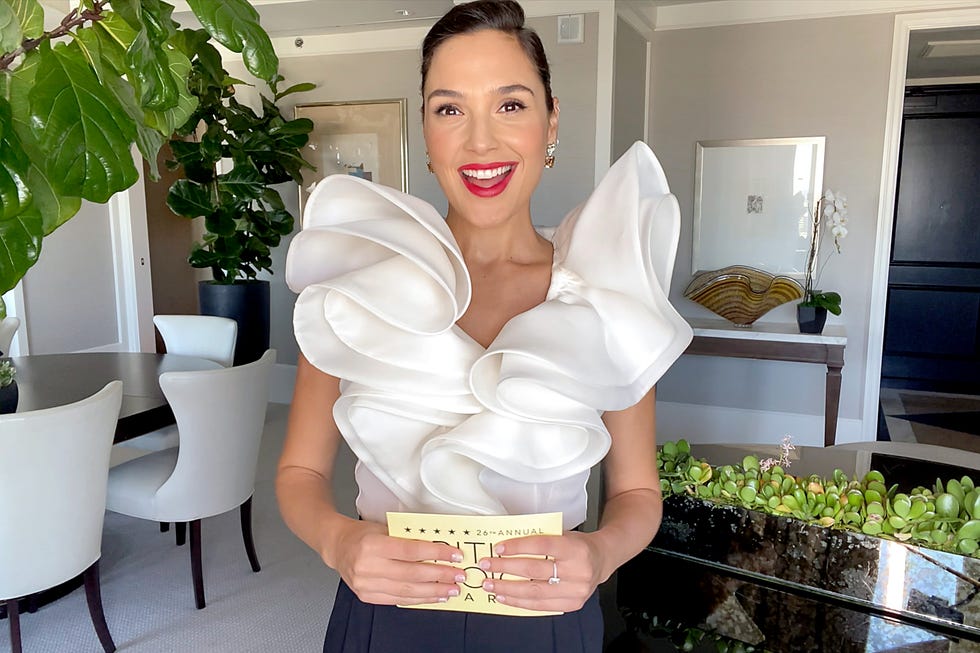 When you drop by Gadot's place, expect to see her top five food picks: olive oil, affordable vinegar, Greek yogurt, oat milk, and fresh produce. Gadot abides by the Mediterranean diet and firmly believes that these essentials are crucial in her daily meals and kitchen routine.