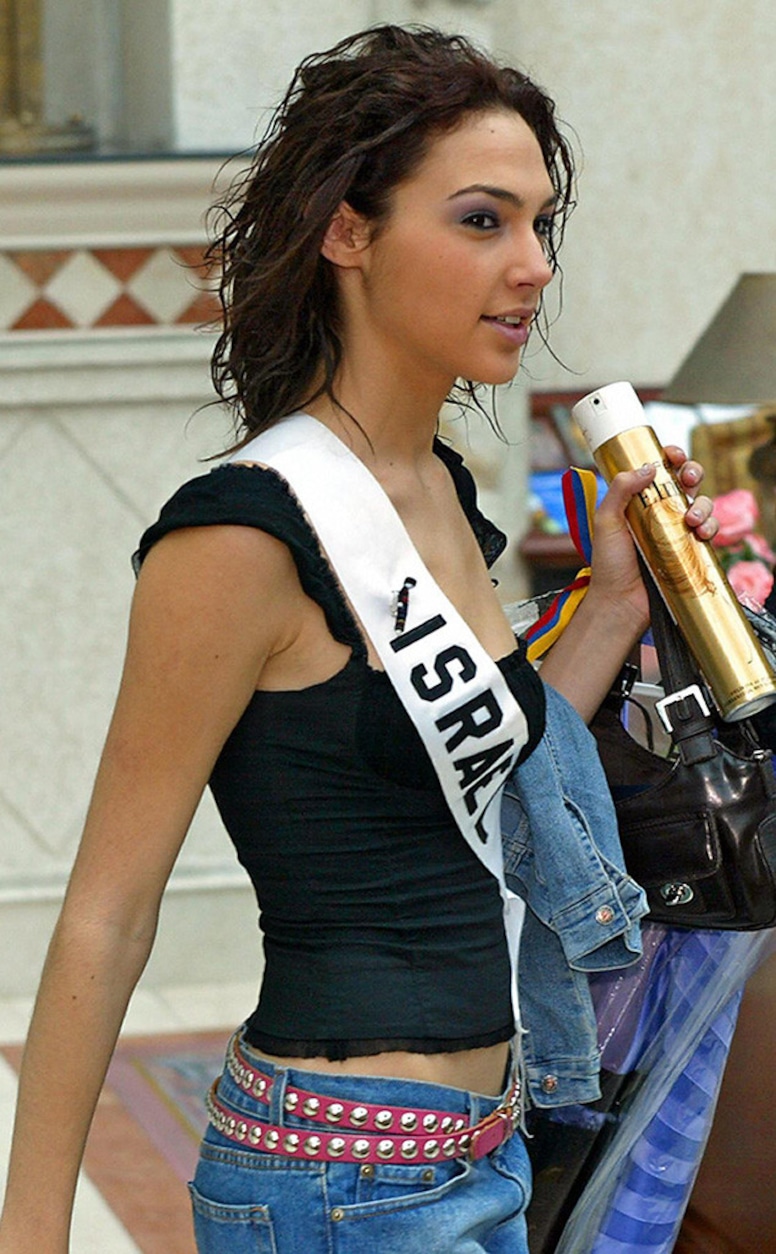 On the 9th of April, MARTIN BERNETTI clicked a picture of a beauty queen who was in the middle of her practice for the Miss Universe 2004 pageant. The saying "practice makes perfect" holds true as she puts in her efforts to win the crown.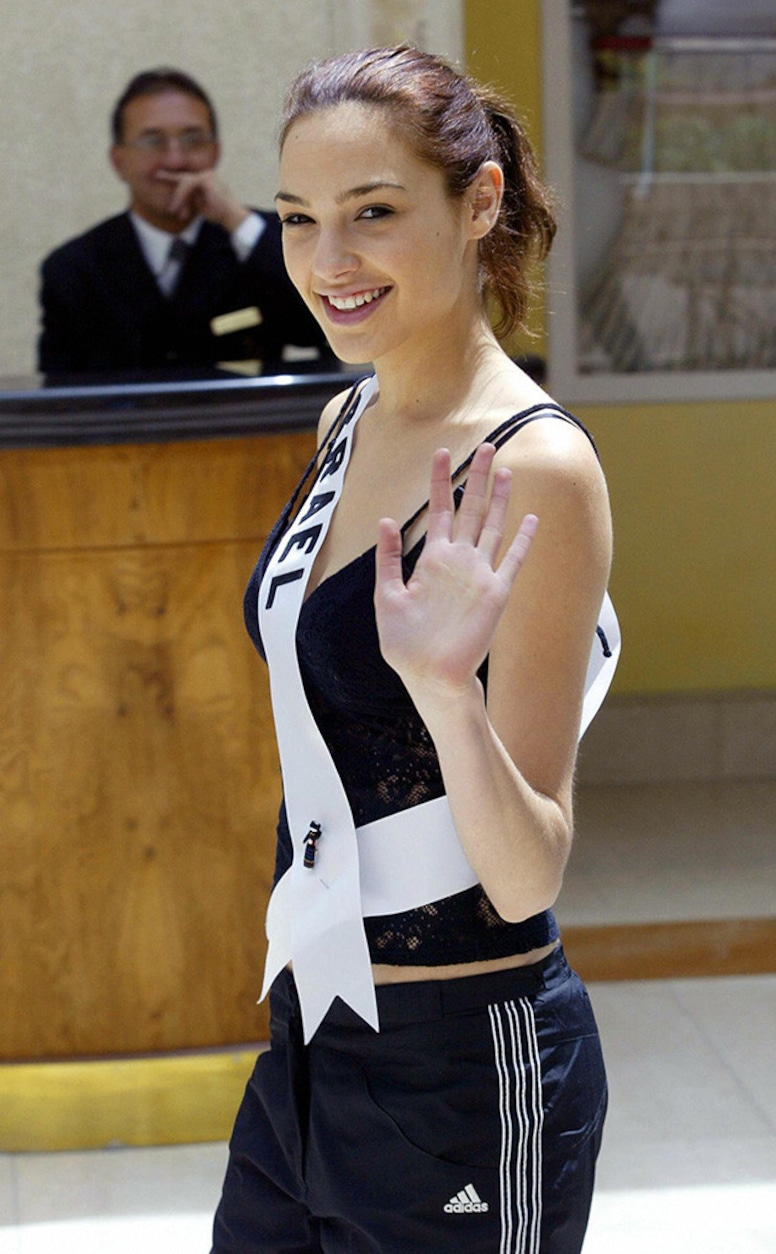 On May 9th, a photograph was taken of the Miss Universe 2004 contestant as she smiled and waved at onlookers during a walk in Quito, Ecuador. The image captures her joyful spirit and excitement for the upcoming pageant.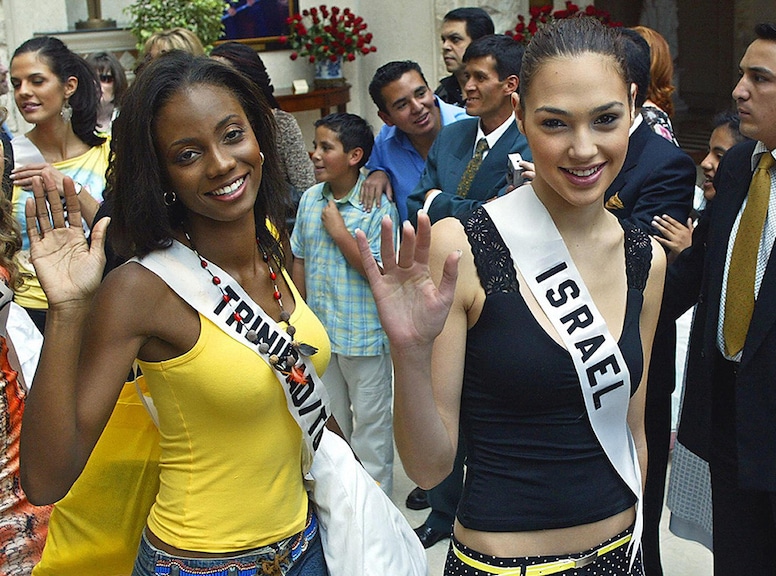 On June 9th, Martin Bernetti captured a moment that made us all smile. In the photo, we see a star alongside Danielle Jones, Miss Trinidad and Tobago, as they wave at photographers ahead of the Miss Universe 2004 pageant. It's a captivating image that brings back memories of past beauty pageants.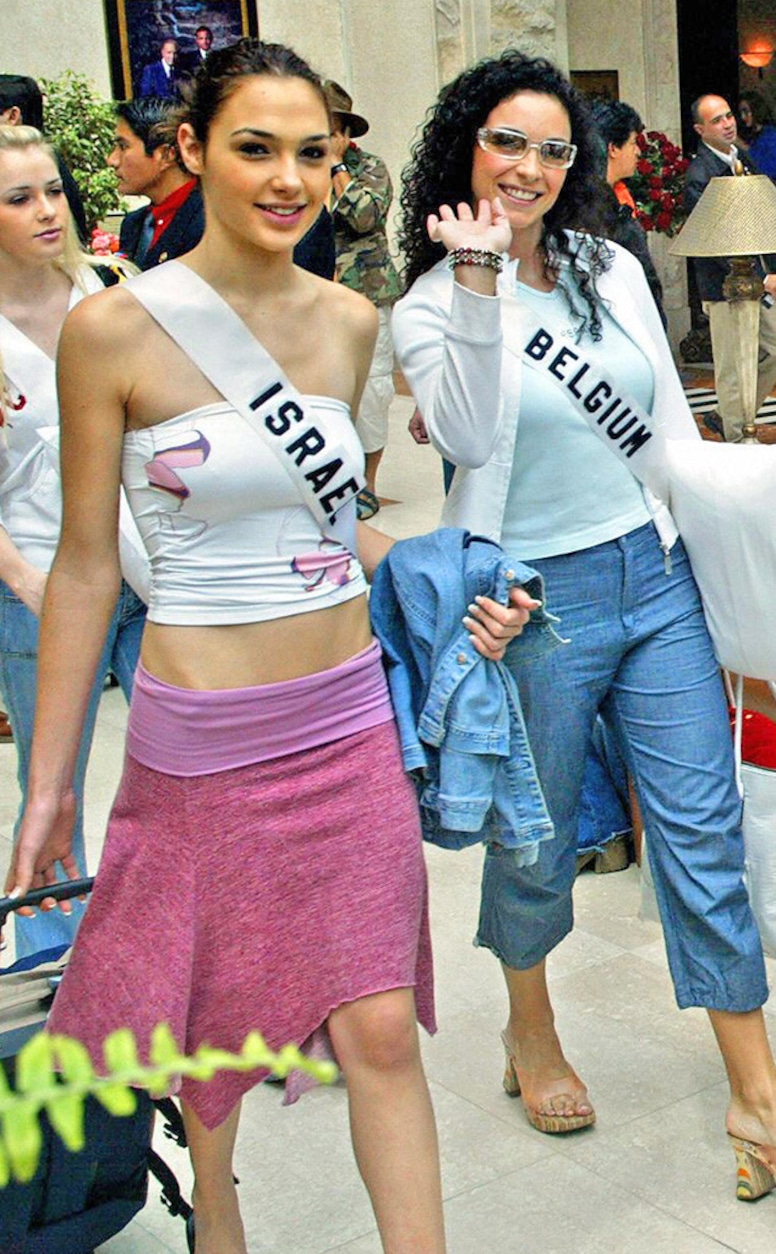 On 7th September, Martin Bernetti captured an amazing fashion moment in 2004. The picture features a celebrity, accompanied by two beauty pageant contestants, Miss Ghana (Menaye Donkor) and Miss Belgium (Lindsy Dehollander), taking a stroll near their hotel in Quito, Ecuador, just before the commencement of Miss Universe 2004. It's a perfect snapshot of the glamour and style of that time.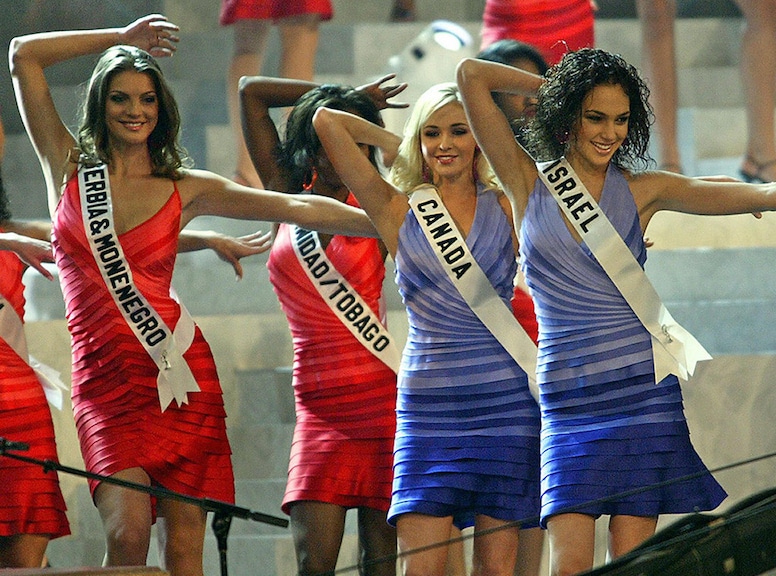 On August 9th, a picture was taken of the celeb dancing on stage with two beauty queens, Miss Serbia & Montenegro's Dragana Dujovic and Miss Canada's Vennesa Fisher during a preliminary Miss Universe 2004 event.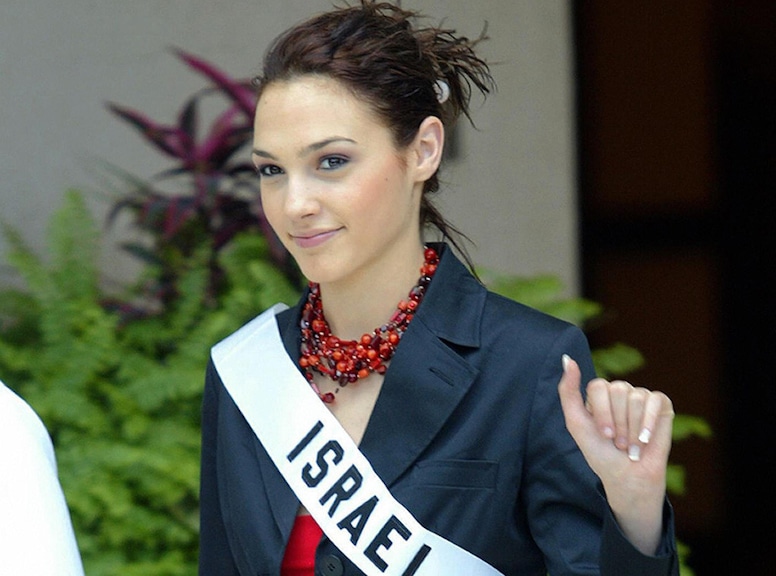 On September 9th, an image was captured by Martin Bernetti of AFP/Getty Images.