Are we going to see another sequel of "Wonder Woman" from Warner Bros. and DC Studios? The answer is not straightforward.
Contrary to recent statements made by Gal Gadot, insiders have revealed that DC Studios has no plans to develop a third installment of the "Wonder Woman" franchise. Despite Gadot's claim that DC heads James Gunn and Peter Safran have expressed interest in collaborating on "Wonder Woman 3," sources have confirmed that this is not the case. Currently, Gunn and Safran have only announced their involvement in the "Paradise Lost" prequel series for Max, and there are no known plans for any other "Wonder Woman" projects within the new DC Universe. Although Gadot expressed her love for portraying the iconic superhero, it appears that fans will have to wait for official confirmation of a new film in the franchise.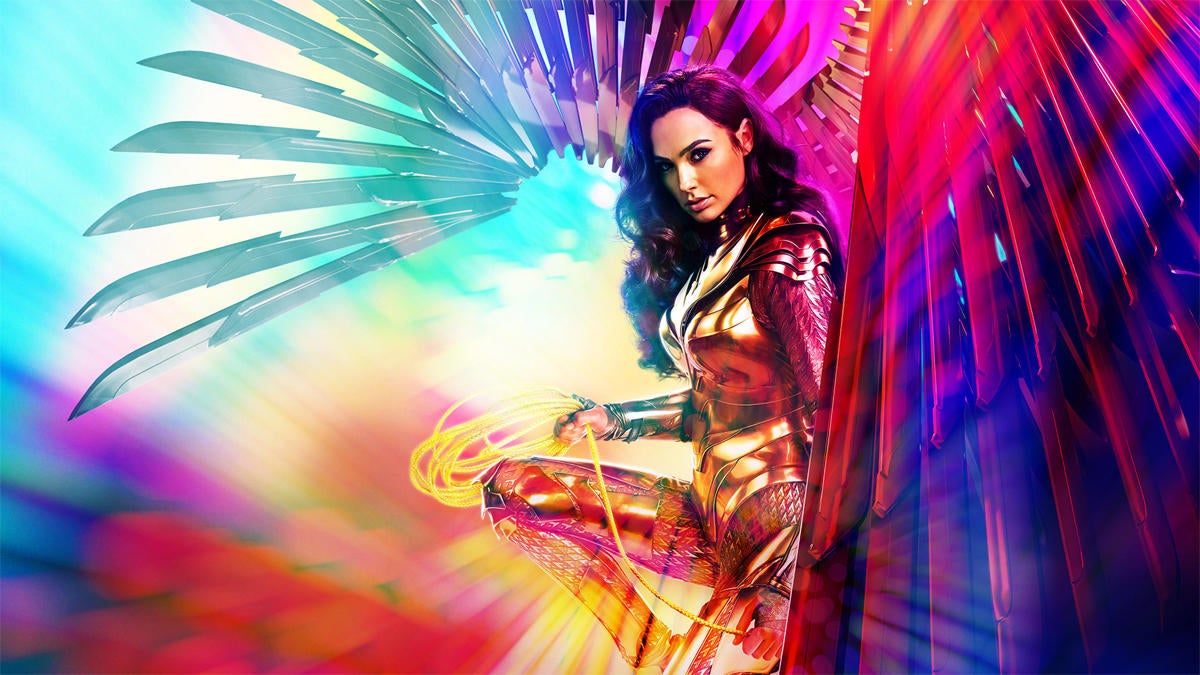 Gal Gadot has stated that she was assured by James Gunn and Peter Safran that "Wonder Woman 3" would be developed, according to an interview with Flaunt magazine. However, sources have clarified that nothing was ever promised to Gadot regarding the project and there has been no definitive discussion of her character continuing in the new DC Universe. "Wonder Woman 3" had previously fallen apart after Warner Bros. passed on director Patty Jenkins' treatment for the sequel. Jenkins publicly exited the project, leading to speculation that she had rebuffed efforts to reshape the movie to fit into the new DC Universe being overseen by Gunn and Safran. The only Wonder Woman-related project currently in development is "Paradise Lost," a prequel series set on the island of Themyscira before the birth of Wonder Woman.