One surefire way to ruin a good story is by bringing back dead characters without any explanation. This was the case with Palpatine in the disappointing film, The Rise of Skywalker, and it seems that Marvel Cinematic Universe (MCU) may be heading down the same path. According to a new article on Variety titled "Crisis at Marvel," there may be some issues going on behind the scenes at Marvel Studios. The piece discusses topics such as Jonathan Majors' backup plans, reshoots for The Marvels, and potentially bringing back the original Avengers.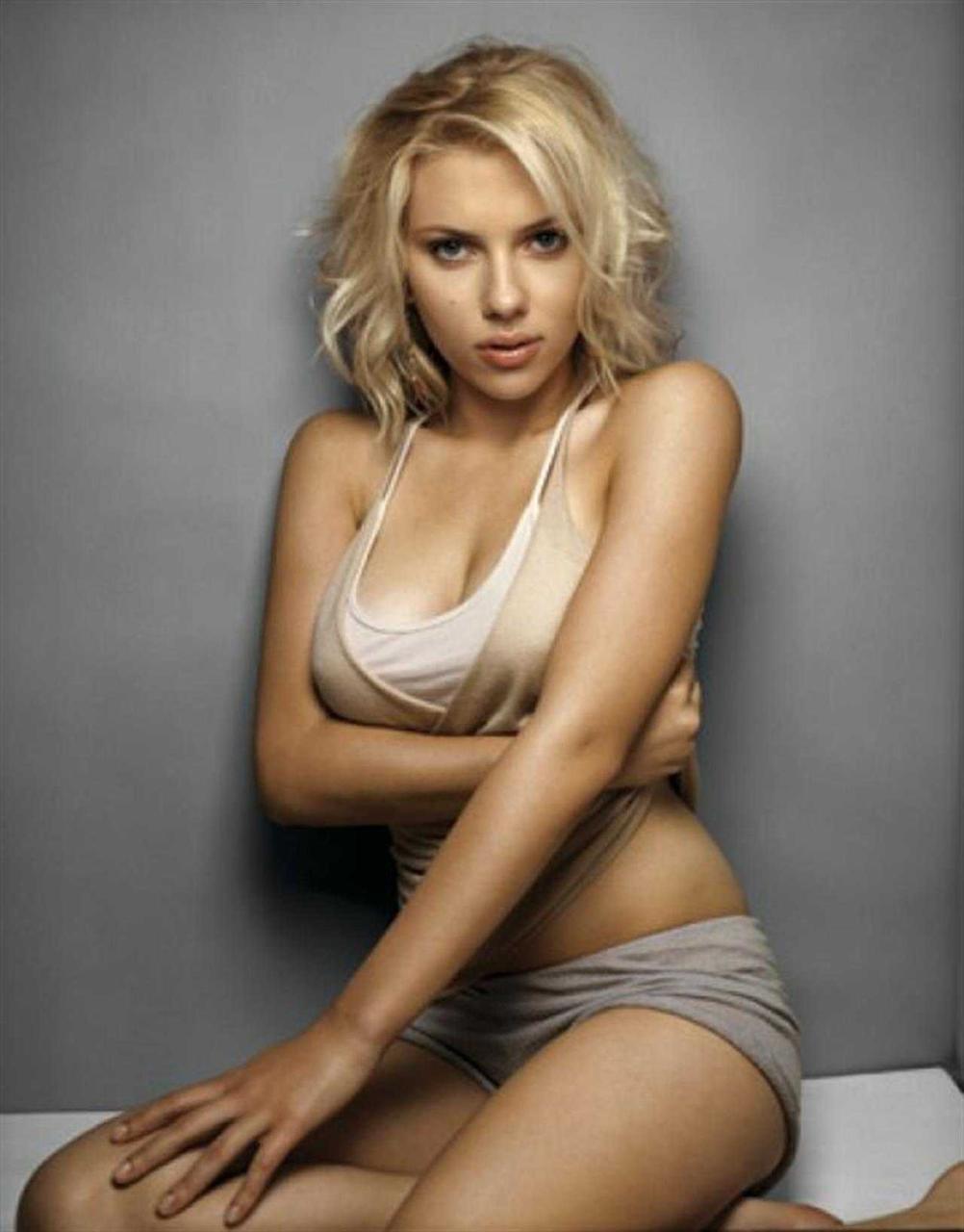 The main source of worry for Marvel seems to be Jonathan Majors, the actor who portrays Kang, the primary antagonist, and is currently involved in a widely publicized domestic violence case. One industry insider described the situation as disastrous, stating that "Marvel is in deep trouble with the whole Kang storyline."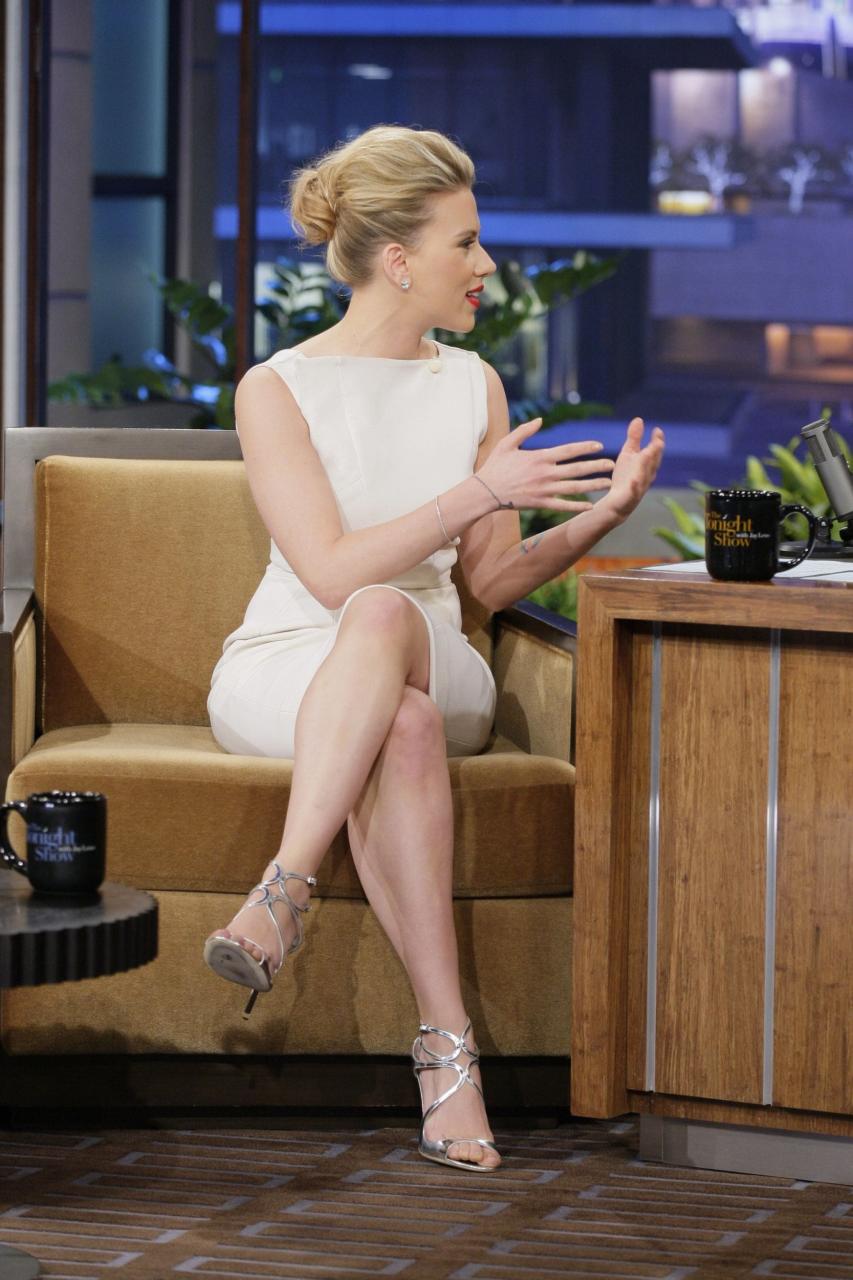 In case they decide to let go of Kang, what's the plan? According to Variety magazine, insiders reveal that discussions have taken place about reuniting the original crew for an upcoming Avengers movie. This means reviving iconic characters like Iron Man played by Robert Downey Jr., and Black Widow portrayed by Scarlett Johansson, despite their demise in "Endgame."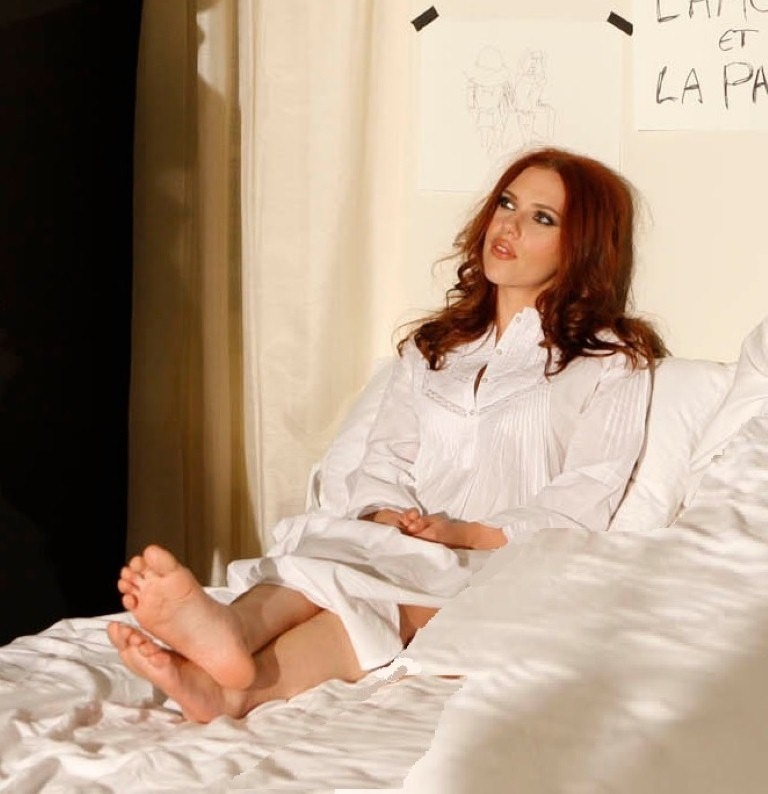 It seems like they are seriously thinking about taking this path, despite the fact that it will be expensive.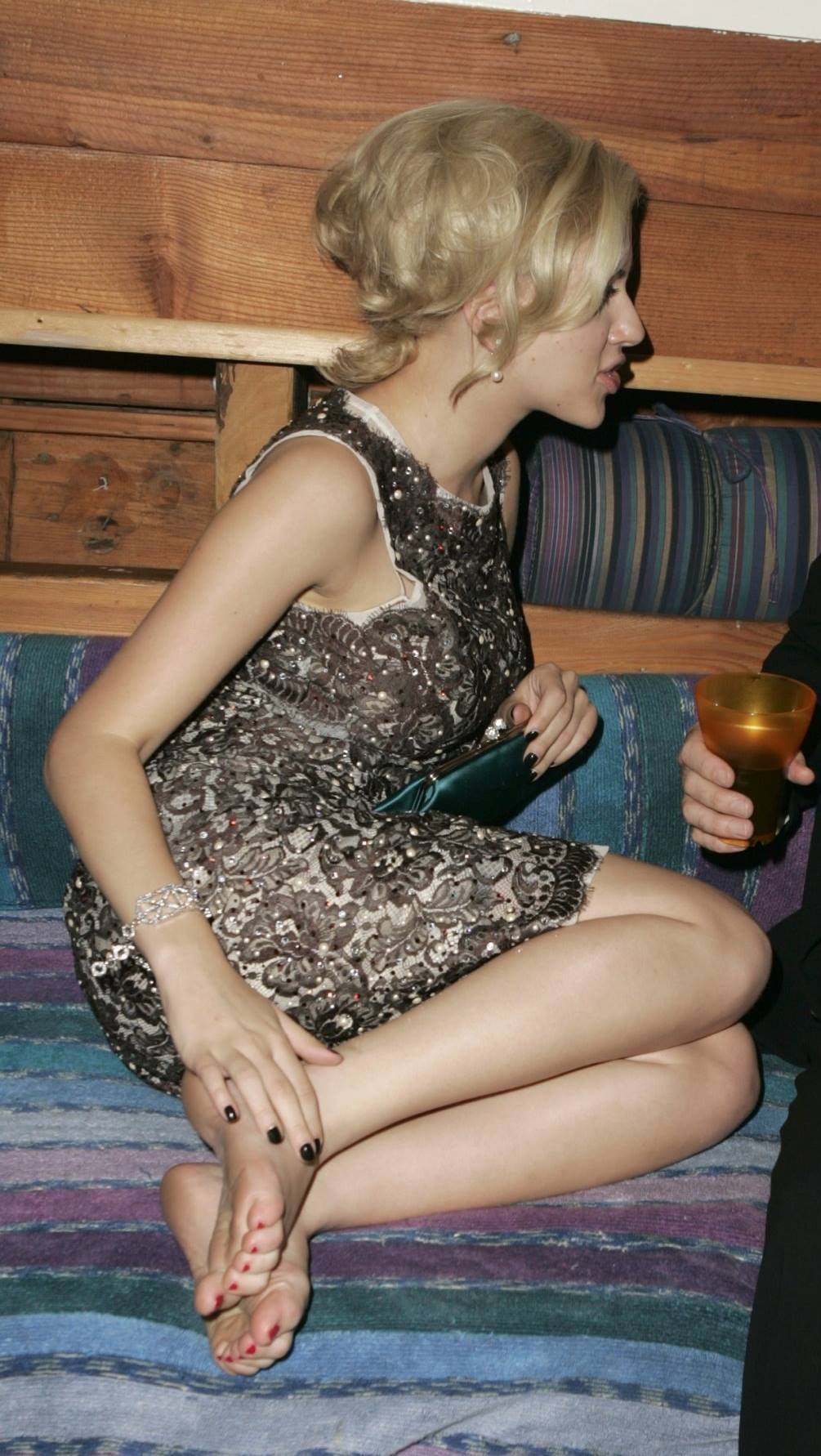 However, the studio has not yet given a definite answer to this suggestion. If they decide to bring back these actors, it would require a substantial investment. According to insiders, Downey Jr. was paid approximately $25 million for his role in "Iron Man 3."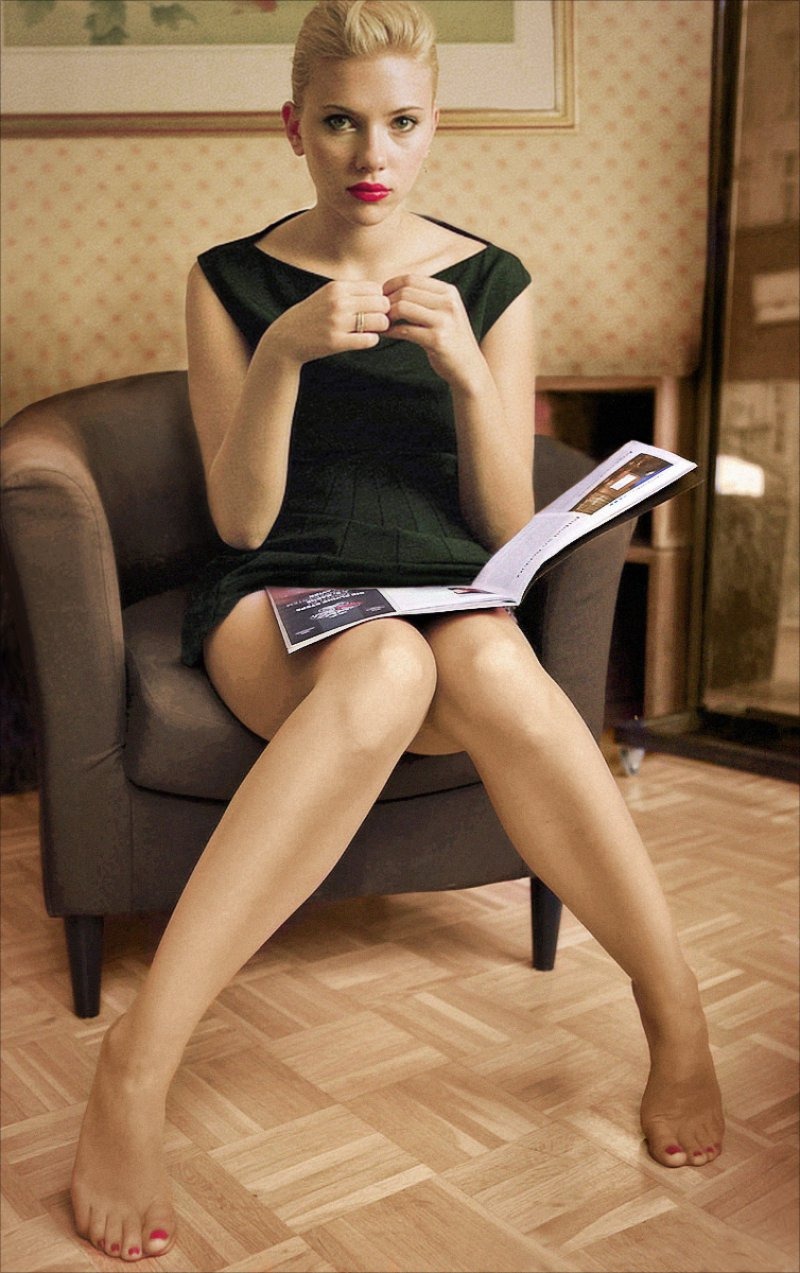 It's no secret that bringing back Tony Stark and Natasha Romanoff to the Marvel Cinematic Universe would cause a stir in the media. However, this move could also diminish the emotional impact of their exits in Avengers: Endgame. Marvel Studios prides itself on being a hub of creativity, but reviving these characters would suggest a lack of fresh ideas.
There are plenty of Marvel characters who have yet to make an appearance in the MCU, so why not focus on introducing them instead of resurrecting the dead? For instance, the X-Men universe could be brought into the fold sooner rather than later.