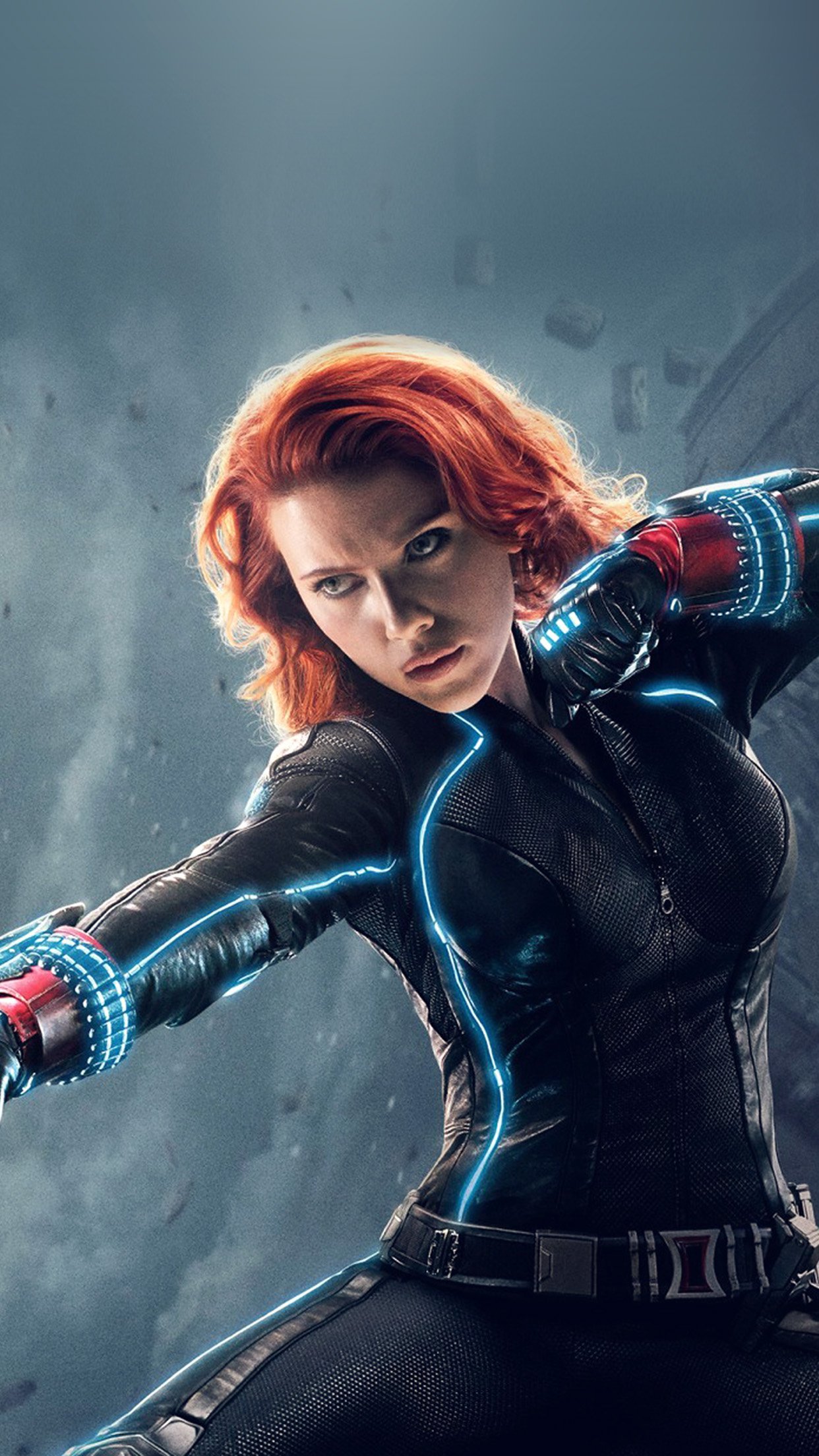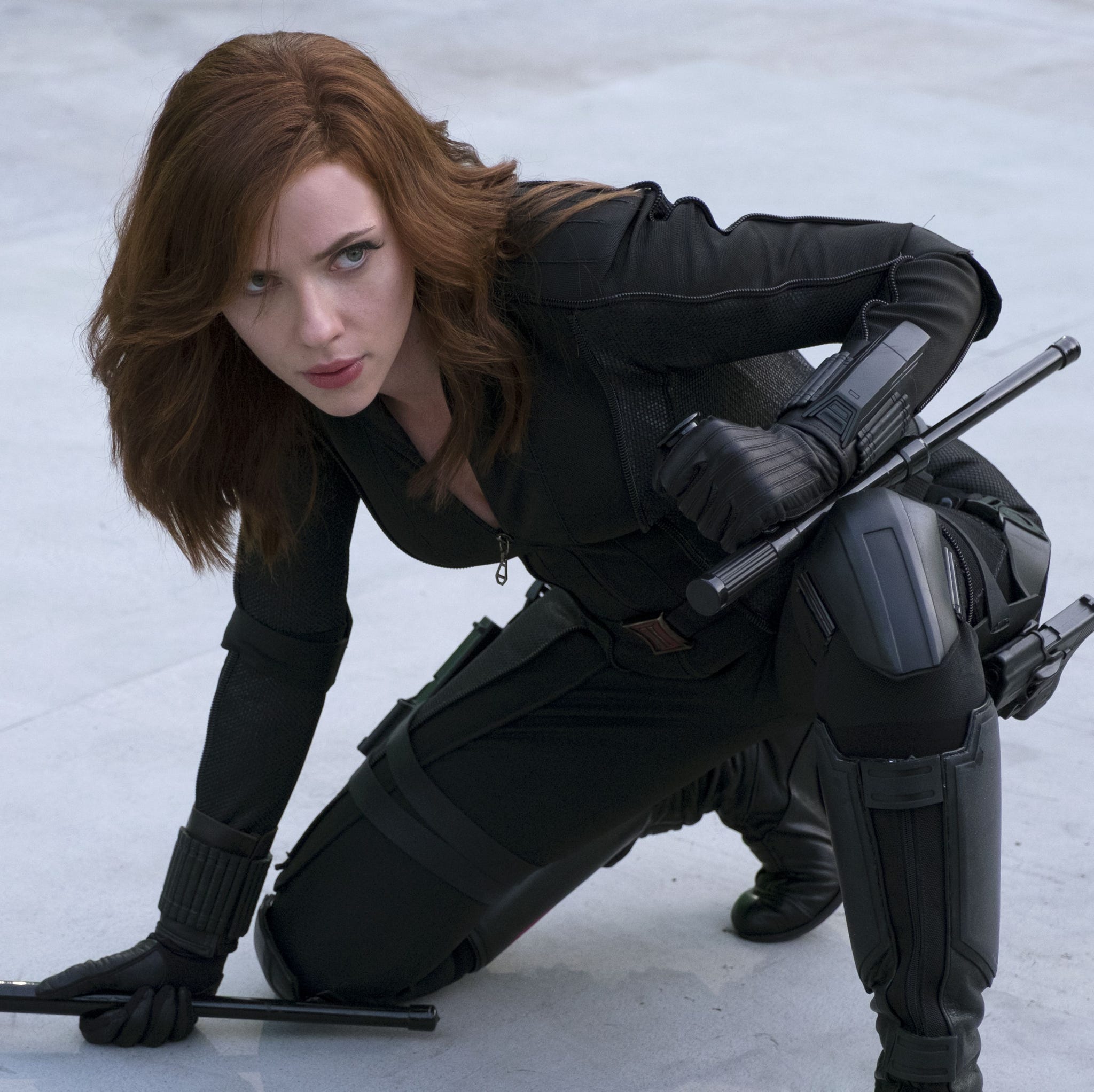 Scarlett Johansson expressed mixed emotions regarding her departure from the Marvel Cinematic Universe after the release of 'Black Widow' in 2021. She referred to it as a 'bittersweet' experience.
In a recent interview with Variety, Scarlett Johansson confirmed that she will no longer be portraying Natasha Romanoff in the Marvel Cinematic Universe. After eight films, the 38-year-old actress expressed her bittersweet feelings about leaving behind the iconic superhero role. Scarlett admitted that she is sad to say goodbye but feels grateful for the opportunity to have worked with Marvel for ten years and the amazing cast. She also expressed her admiration for the character of Natasha, which she had the chance to develop and build over such a long period of time, adding that she has a lot of empathy for her.
In 2010's Iron Man 2, Scarlett Johansson made her debut on the big screen as Black Widow. Unfortunately, her character met a tragic end in Avengers: Endgame in 2019. However, Scarlett reprised the role one final time for the movie Black Widow in 2021, which finally revealed Natasha's origin story. During an interview with Variety, Scarlett expressed her satisfaction with the conclusion of her character's story and stated that she believes Natasha's legacy is dignified. Aside from Black Widow, Scarlett has also appeared in other Marvel movies such as The Avengers, Captain America: The Winter Soldier, Captain America: Civil War, Avengers: Infinity War, and Captain Marvel (only in the mid-credits scene).
Prior to the release of her solo film during the pandemic, Scarlett Johansson had already confirmed that she was retiring from her role as Black Widow. According to a July 2021 interview with Variety, Scarlett expressed contentment with her decade-long work at Marvel and believes that her final performance in the highly-acclaimed film was a high note to end on. She further stated that she feels that she has explored every aspect of Natasha's character and is satisfied with her decision to sacrifice her life for her friends. While this marks the end of Scarlett's involvement in the MCU, new characters such as Yelena Belova, Red Guardian, and Taskmaster, introduced in her final film, will be returning for Thunderbolts, which is slated for release on July 26, 2024.