The director had no trouble getting Scarlett Johansson on board to play the lead role of an American student falling for a British aristocrat (played by Hugh Jackman) in the movie "Scoop" (2006). Unfortunately, the film didn't receive much attention or buzz from the audience.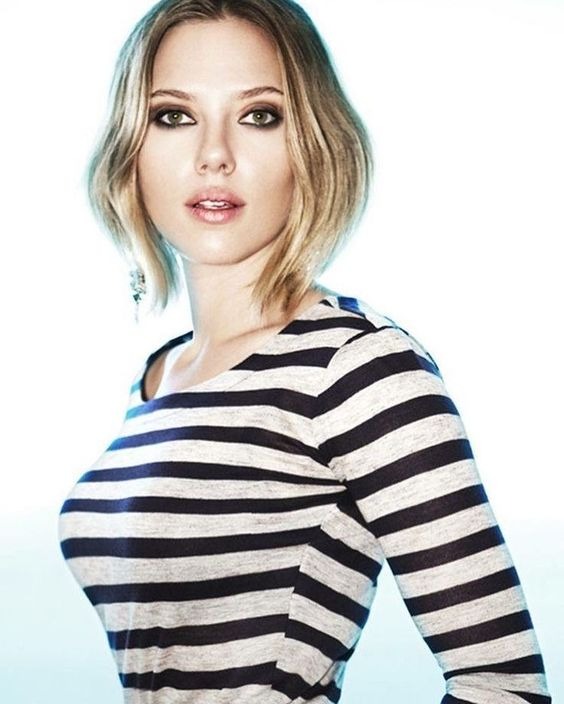 In her following film, Scarlett Johansson starred in Brian De Palma's "The Black Dahlia" (2006), which was based on James Ellroy's intricate and multi-layered noir suspense novel. The movie follows the story of two tough detectives played by Josh Hartnett and Aaron Eckhart, who become consumed by their investigation of the gruesome killing of an aspiring actress portrayed by Mia Kirshner. The plot delves into themes of corruption, obsession, and deviancy.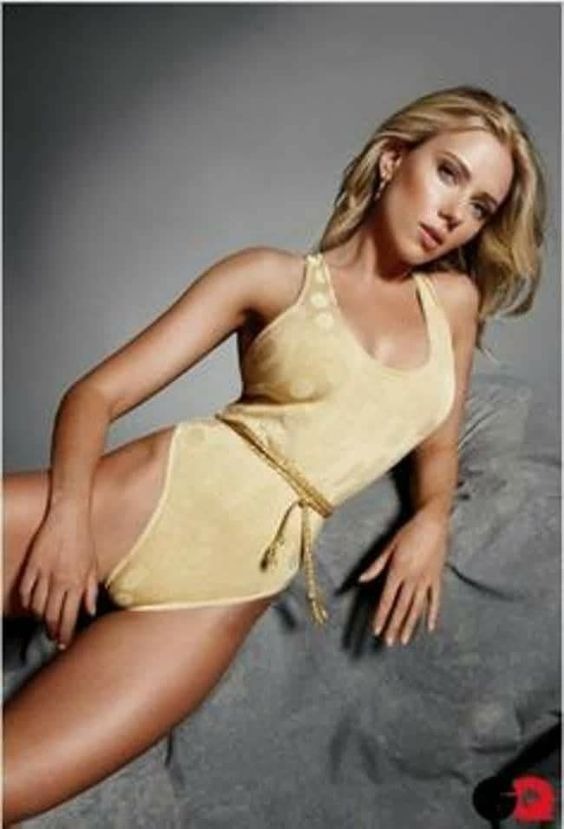 Once more, Johansson portrayed a convincing character as an alluring and intelligent woman who could charm men despite their rational thinking. However, the movie did not receive positive reviews.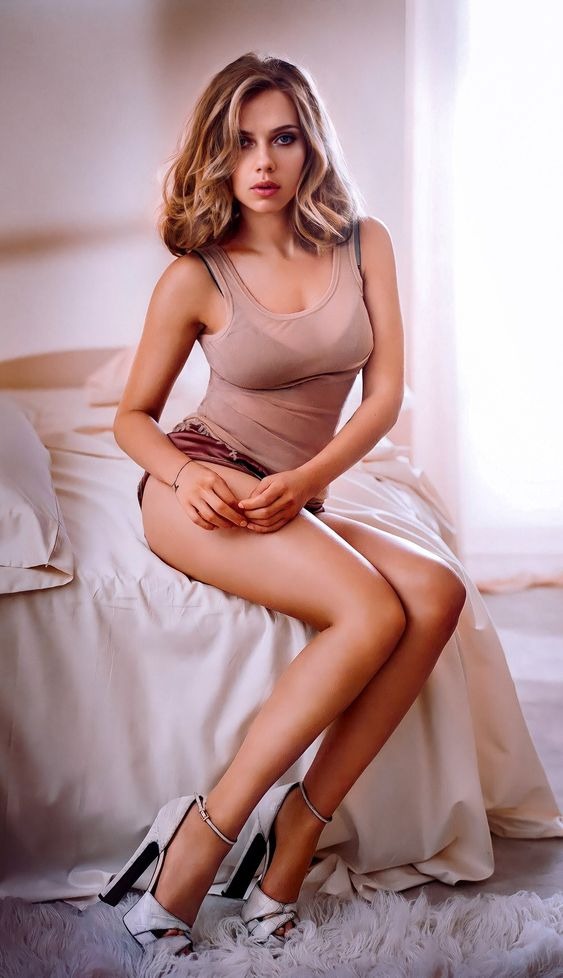 After a brief setback, she made a comeback with the highly acclaimed movie "The Prestige" in 2006. The film is a supernatural thriller set in the Victorian era and revolves around the rivalry between two stage magicians played by Hugh Jackman and Christian Bale. As they compete to reach the peak of their careers, they face dire consequences.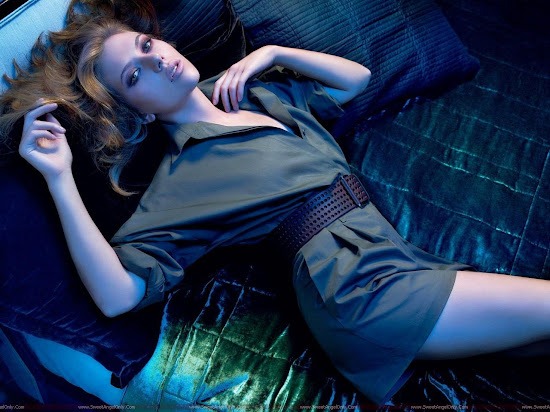 Skipping ahead to the 1930s, Johansson appeared in the movie "A Good Woman" (2006), which was an unsuccessful adaptation of Oscar Wilde's "Lady Windermere's Fan".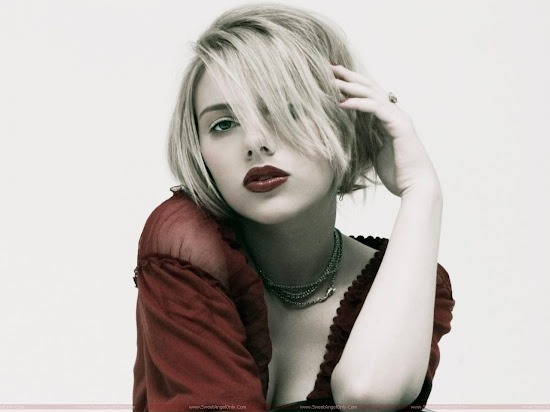 Even though the actress had gained popularity among male magazines like Maxim and FHM, she didn't let her new sexy image get to her head. She remained focused on her career and acted in several movies that targeted a female audience instead. One such movie was "The Nanny Diaries" (2007), a comedy that wasn't expected to do well in theaters, but ended up underperforming despite being based on a best-selling book.