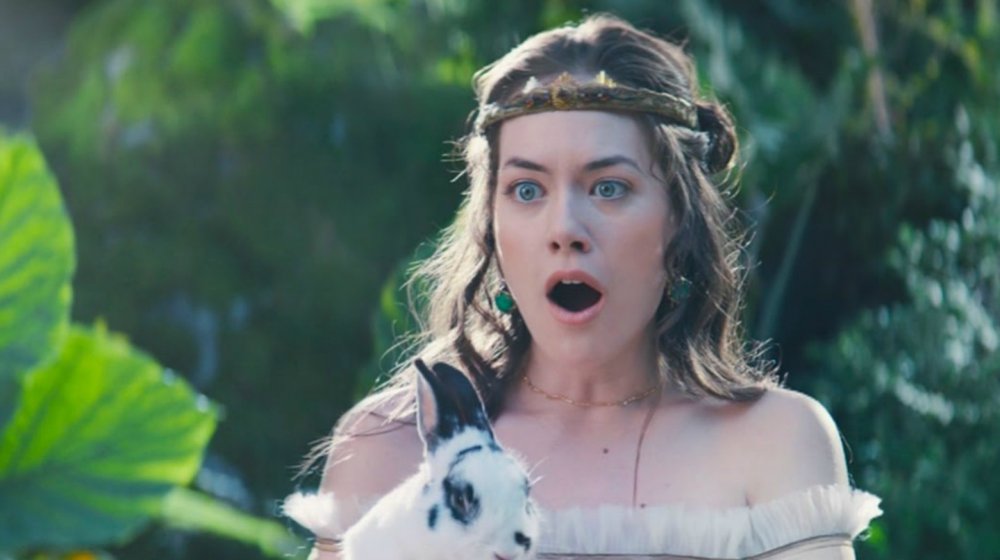 Geico's "It's What You Do" campaign ad featuring Sleeping Beauty has become a huge success in the competitive world of commercials. The ad offers a hilarious twist on the classic fairy tale by showing Sleeping Beauty wanting to be left alone after Prince Charming wakes her up. The reason for the commercial's success is largely due to the talented Annika Noelle who plays Sleeping Beauty effortlessly. Although Noelle is relatively new to the industry, she did have a small role in Clint Eastwood's hit movie adaptation of Jersey Boys before landing her role in the Geico commercial. Furthermore, Noelle is an avid fan of The Walking Dead television series.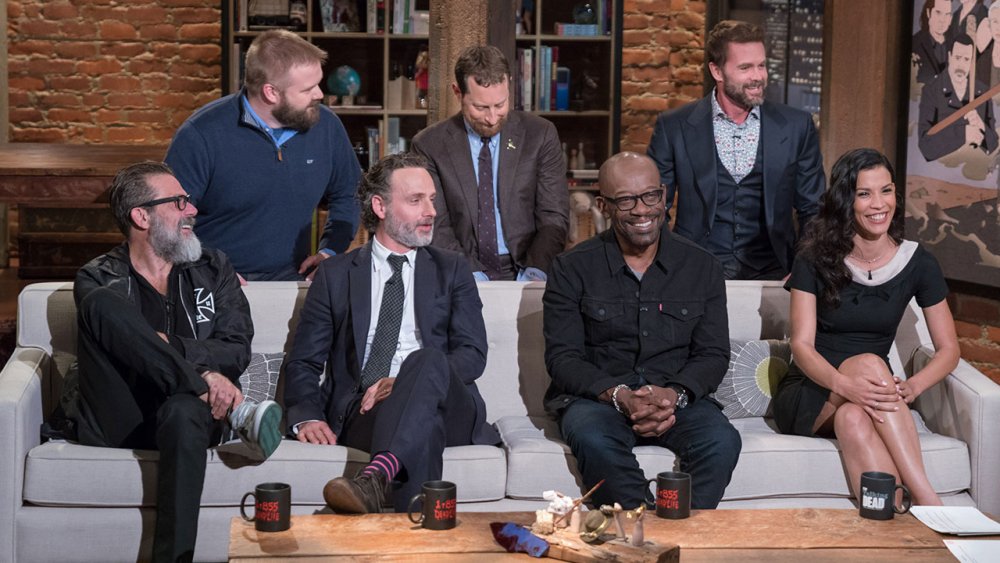 Noelle is an avid fan of AMC's popular zombie drama series, The Walking Dead, and was fortunate enough to attend the season 7 premiere of the live after-show, The Talking Dead, which featured the entire cast despite being held outside in rainy conditions in October 2016. Despite getting wet, Noelle's love for The Walking Dead made the experience worth it. As a budding actress, Noelle has taken on unconventional roles, one of which was a guest appearance on Bree DOES Comedy, a crowdfunded web comedy about former adult film star Bree Olson striving to establish herself as a comedic actor. In one episode titled "Bree DOES Improv," Noelle appeared as a guest to perform improv with Olson. Furthermore, Noelle has written and performed her own comedy sketches.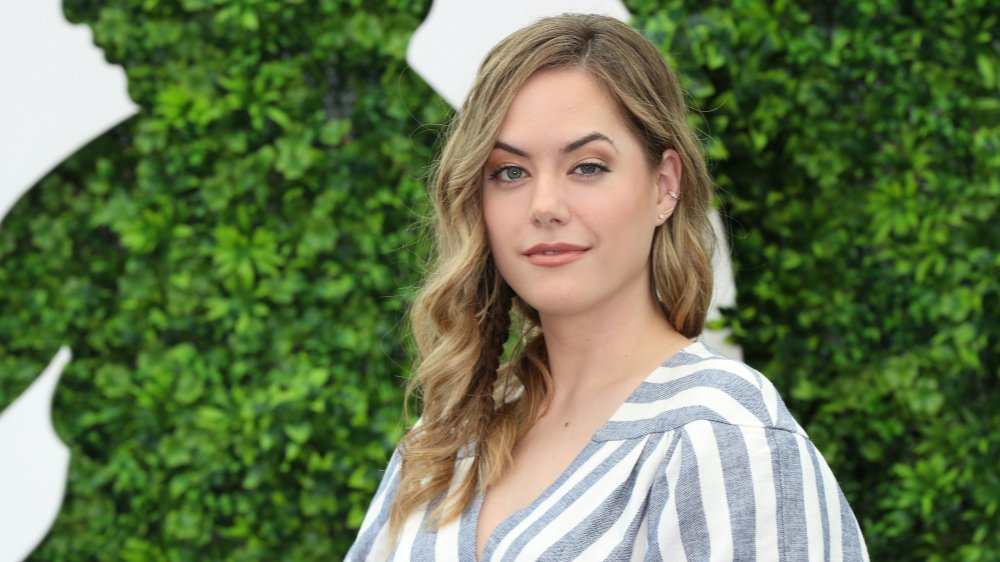 Noelle, who is known for her hilarious performance in the Geico commercial, is not only a talented actress but also an aspiring comedy writer. She has written some sketch comedy as part of the Groundlings Writing Lab, including a humorous skit titled "Forbidden Love". Though it may have some rough edges, it's still good for a laugh.
In addition, Noelle had a long-standing role on the web soap opera Venice: The Series. She co-starred as Sami Nelson for twelve episodes from 2011-2012. The series, co-produced by Crystal Chappell, a well-known soap star who has appeared on Days of Our Lives, One Life to Live, Guiding Light, and The Bold and the Beautiful, was inspired by Chappell's character Olivia Spencer in Guiding Light. It follows the journey of a gay interior designer as she balances her personal and professional life.
Noelle also appeared in the movie True to the Game alongside Vivica A. Fox.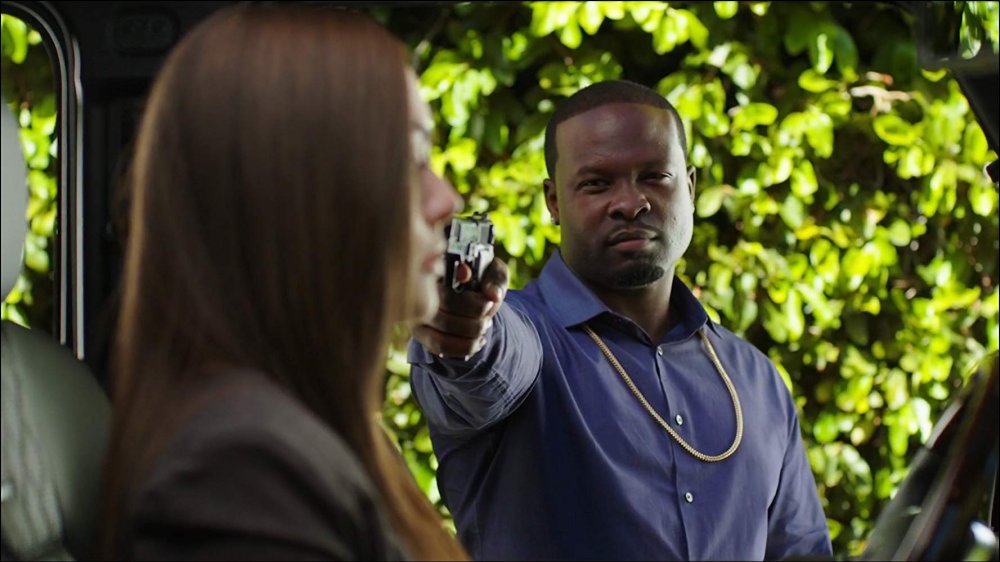 Coming up next, Noelle is gearing up for her role as Aubrey in the movie adaptation of Teri Woods' novel "True to the Game." The film portrays a woman who falls in love with a man connected to an organized crime syndicate, and is a raw portrayal of the world of drugs and money. Alongside stars like Vivica A. Fox, Columbus Short, Andra Fuller, Nelsan Ellis, and Jennifer Freeman, Noelle plays a supporting role in the movie, which is currently in post-production without a set release date yet. Additionally, Noelle previously took on a daring role in the movie "Daytrippers" that involved some bloody scenes.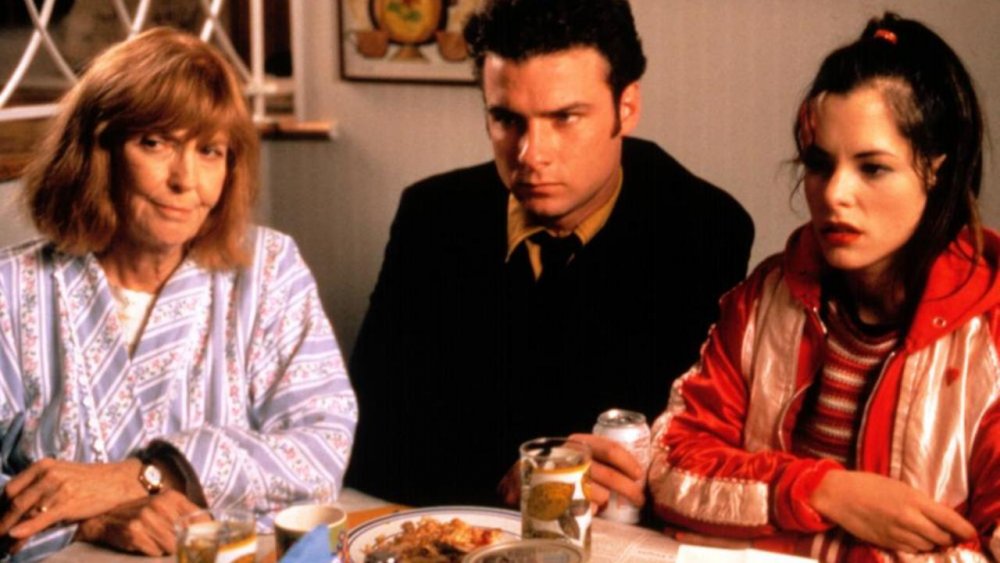 It seems that there isn't much information available yet about Noelle's upcoming project, Daytrippers, other than a photo of her looking quite gory with her stunt double. However, we do know that it involves Max Landis and director Mike Diva. In the meantime, it's worth noting that Noelle had a small role in the Black Keys' music video for "Howlin' For You" and also starred in the indie drama Evan's Crime, which was released in theaters in 2015. Additionally, it's interesting to learn that Noelle used to be a ballerina and is now getting back into it.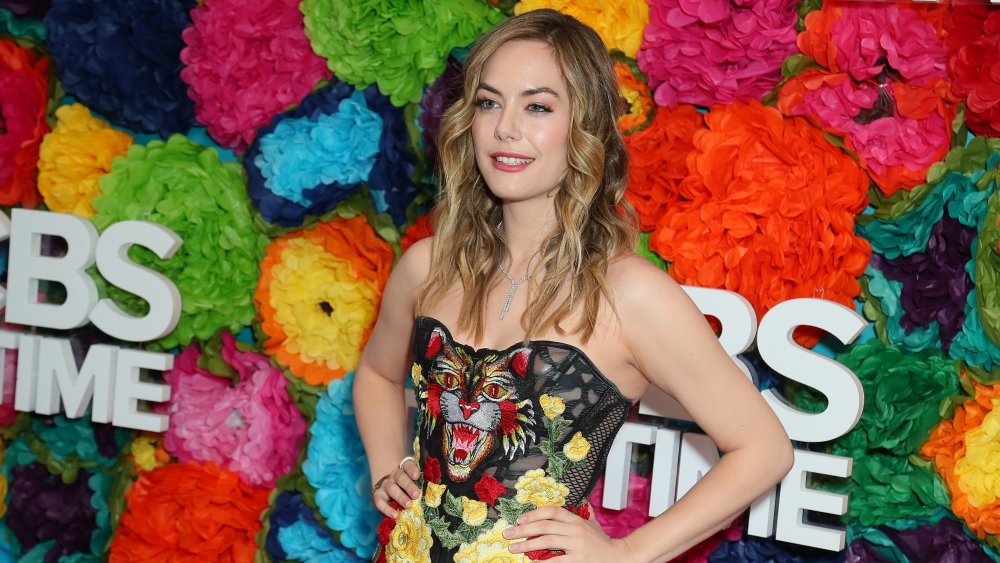 According to reports, Noelle used to practice ballet in her younger years, but stopped due to injuries such as a labral hip tear and two knee surgeries. However, in 2016 she decided to get back into dancing by using Prince's "Darling Nikki" as a way to improve her choreography skills. Great music choice!