Dua Lipa, the famous singer-songwriter, believes in living her youth to the fullest, as she graces the cover of Vogue France's September 2023 edition. The 28-year-old artist is captured donning ALAÏA on the cover, with her eyebrows dyed blonde and minimal makeup. The photoshoot features Lipa flaunting various styles, ranging from oversized Bottega Veneta coats to chic Prada dresses, complemented with Calzedonia stockings and Givenchy pumps. In one of the daring shots, she is seen lying on a high city ledge, dressed in a black knitted JW Anderson minidress and blunt baby bangs. Her stunning appearance showcases the essence of youth and beauty, inspiring us to make the most of every moment.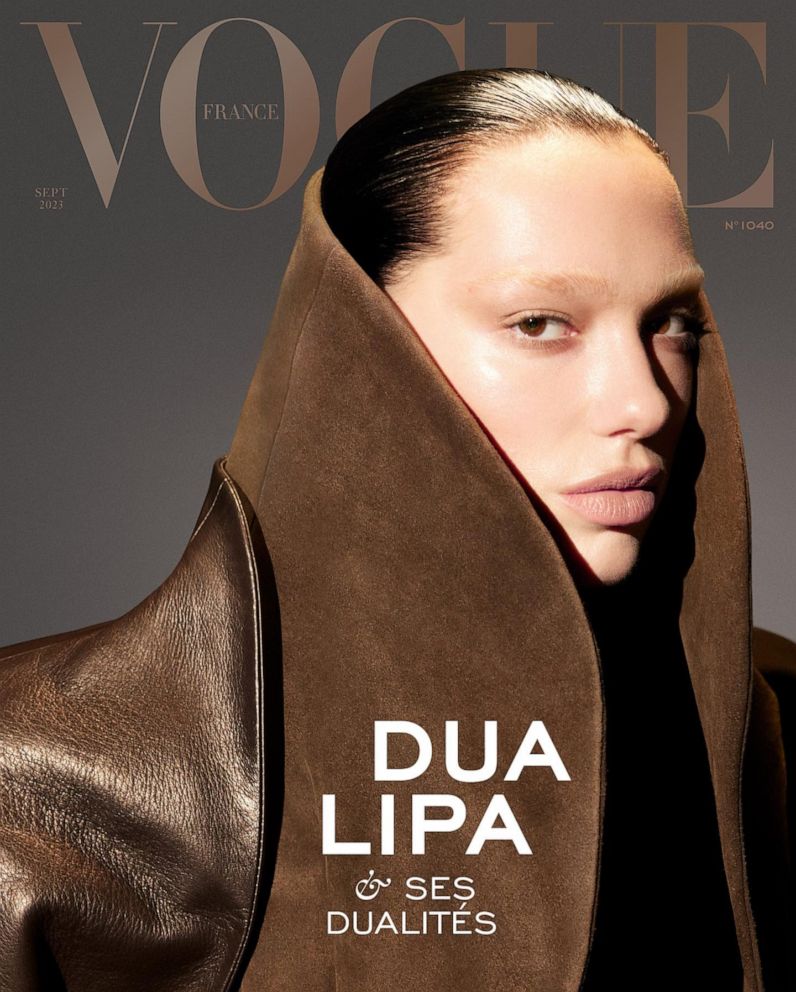 Vogue France just made a big announcement on their Instagram page – Dua Lipa will grace the cover of their September issue! In the interview that comes with the cover, the singer talks about her love for performing, how she started in modeling, and even her ideas about having kids. Lipa shares how performing has always been a part of her life, from singing and dancing as a child to dreaming of being on a real stage. She also reveals that she has two sides to her personality, one that's relaxed at home and another that's a larger-than-life performer on stage.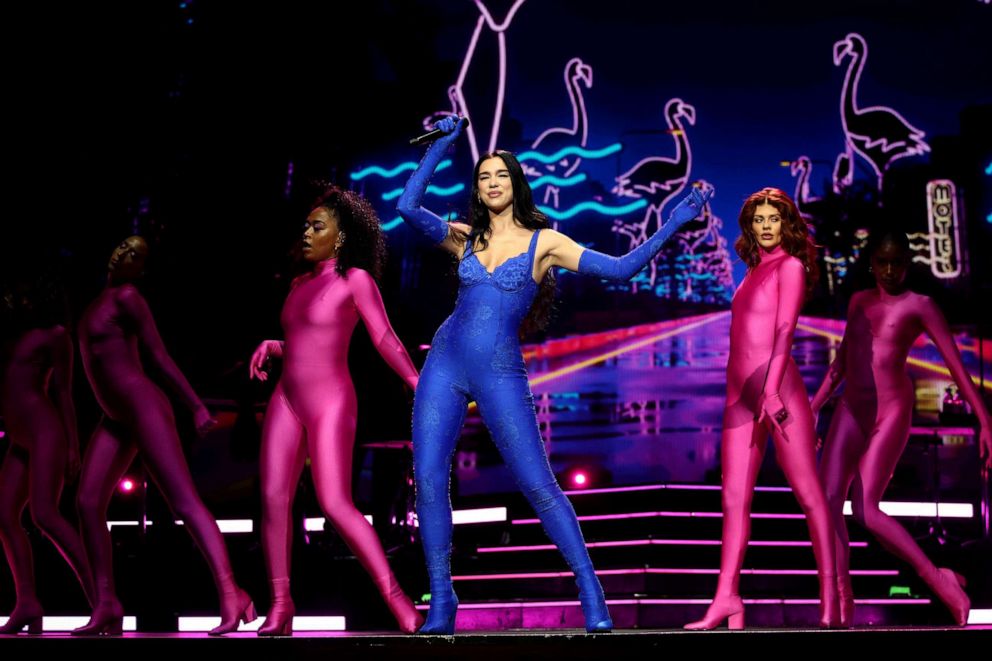 At a performance held in Sydney on November 8, 2022, Dua Lipa discussed the duality of her personality and how it provides her with inner peace. While people frequently ask her about her plans for having children, Lipa is currently focused on her new album and encourages women to prioritize their own objectives without feeling guilty. In addition to her music career, Lipa has also been actively involved in the film industry, having recently appeared in the summer blockbuster "Barbie" and collaborated with Donatella Versace on the "La Vacanza" collection. Despite her hectic schedule, Lipa enjoys her work and finds satisfaction in being productive. Fans can expect her third album to drop in 2024.