Although Scarlett Johansson is known for being a glamorous celebrity on the red carpet, her most seductive performance may be in the film 'Her,' where she uses only her voice. It remains to be seen if the Academy will recognize her talent.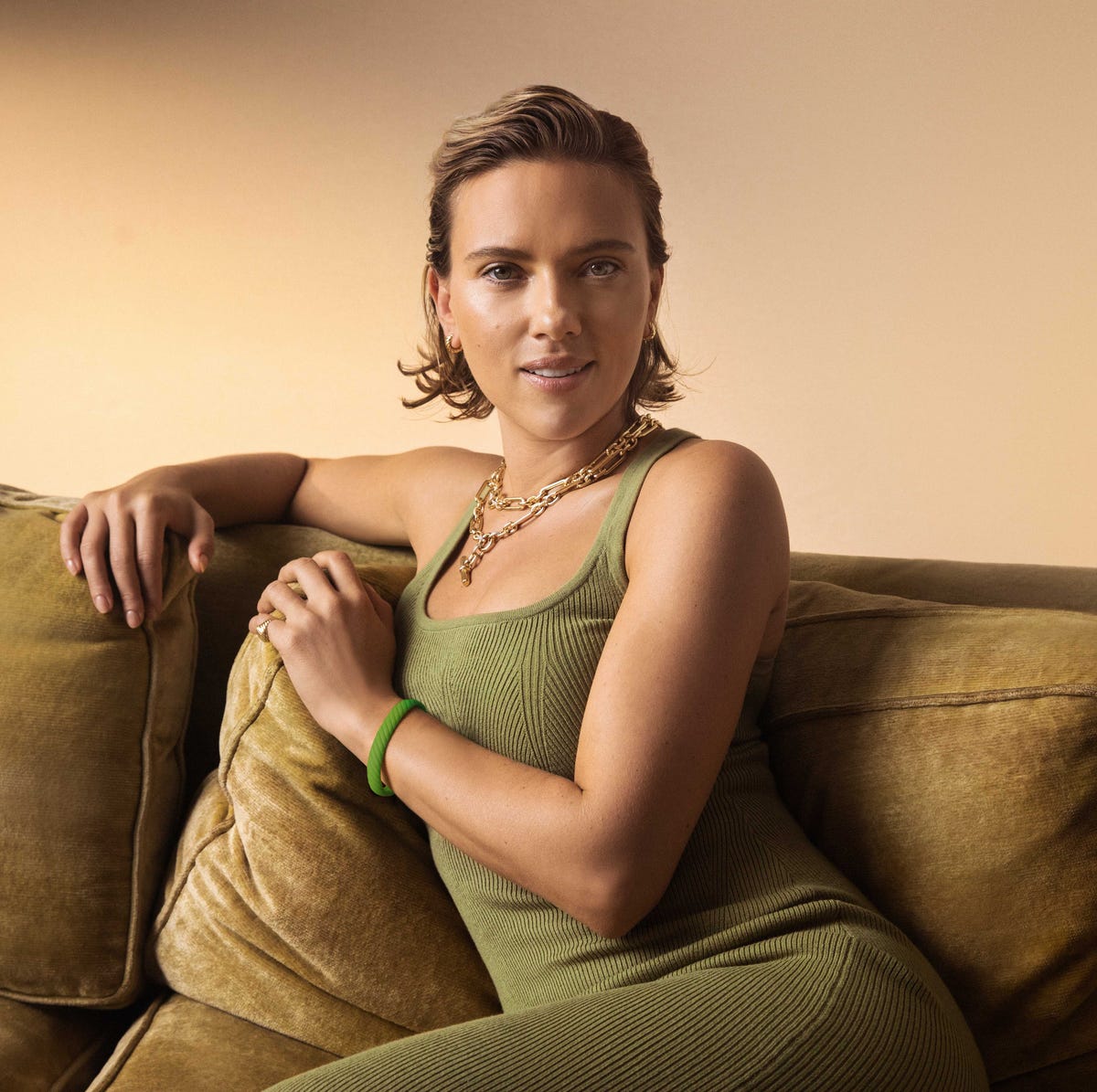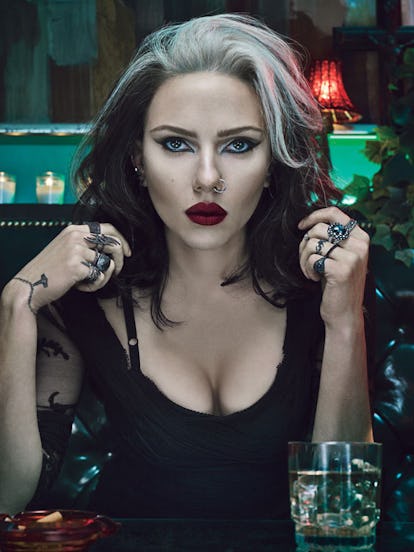 In the movie Her, Scarlett Johansson exudes an unparalleled level of charm and attractiveness.
Scarlett Johansson's voice performance as Samantha in Her is an impressive display of acting that deserves recognition. Even though she is never seen, Johansson brings the character to life with believability and humanity, conveying emotion, humor, and intimacy solely through her voice. Samantha is an advanced operating system capable of personal growth and development, and Theodore falls in love with her. Their relationship follows a typical human love affair, complete with passion and even jealousy. The sex scene between them is intimate and realistic, despite the lack of physical connection. Johansson's performance is remarkable because she conveys such complexity and sensuality without the aid of a face or body. Despite campaigns for voice performances in the past, they have often been overlooked for awards, but it's time for this to change. With technology advancing and more possibilities for motion-capture and voice acting, the Academy needs to recognize the value and importance of these performances as part of the film industry's evolution.